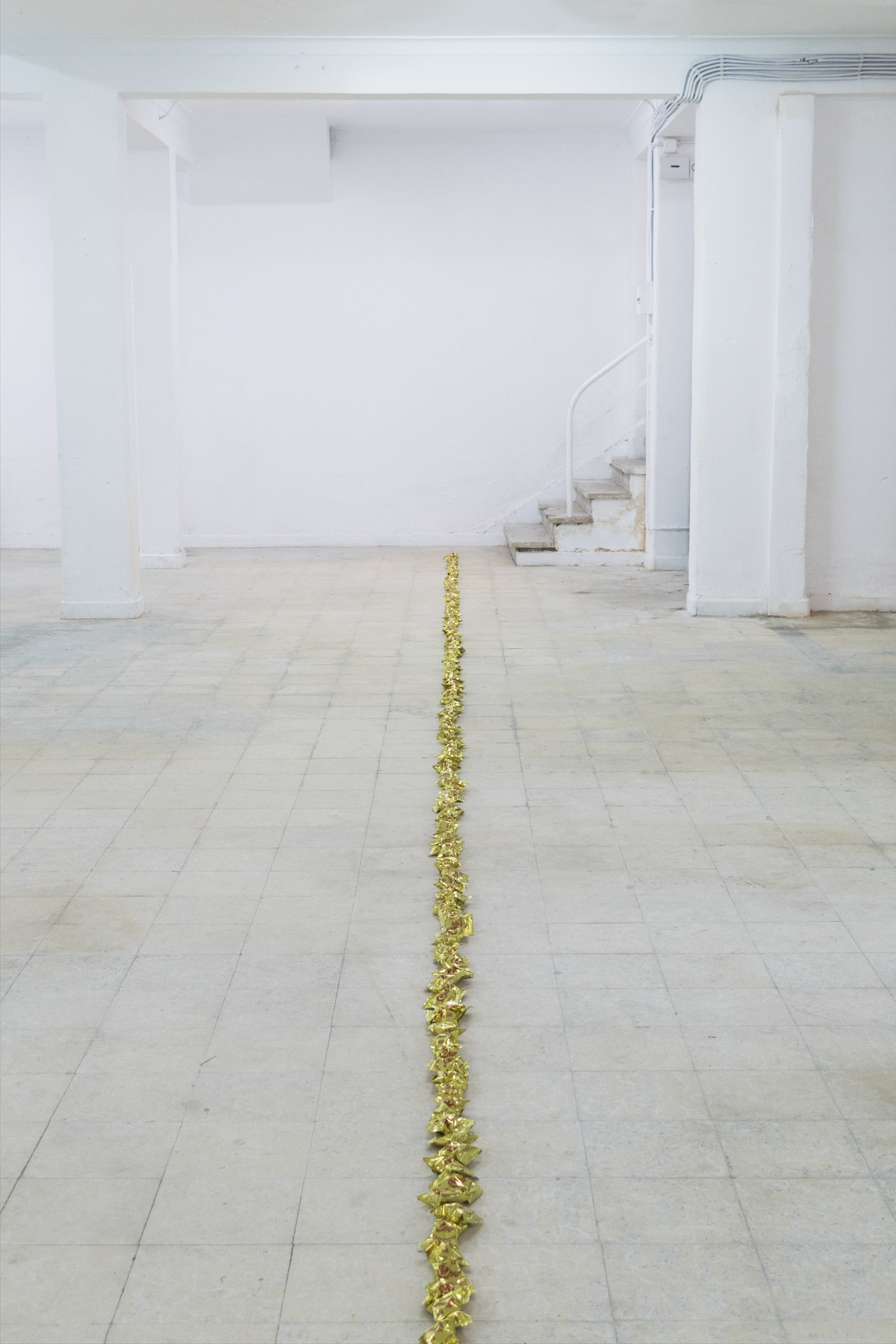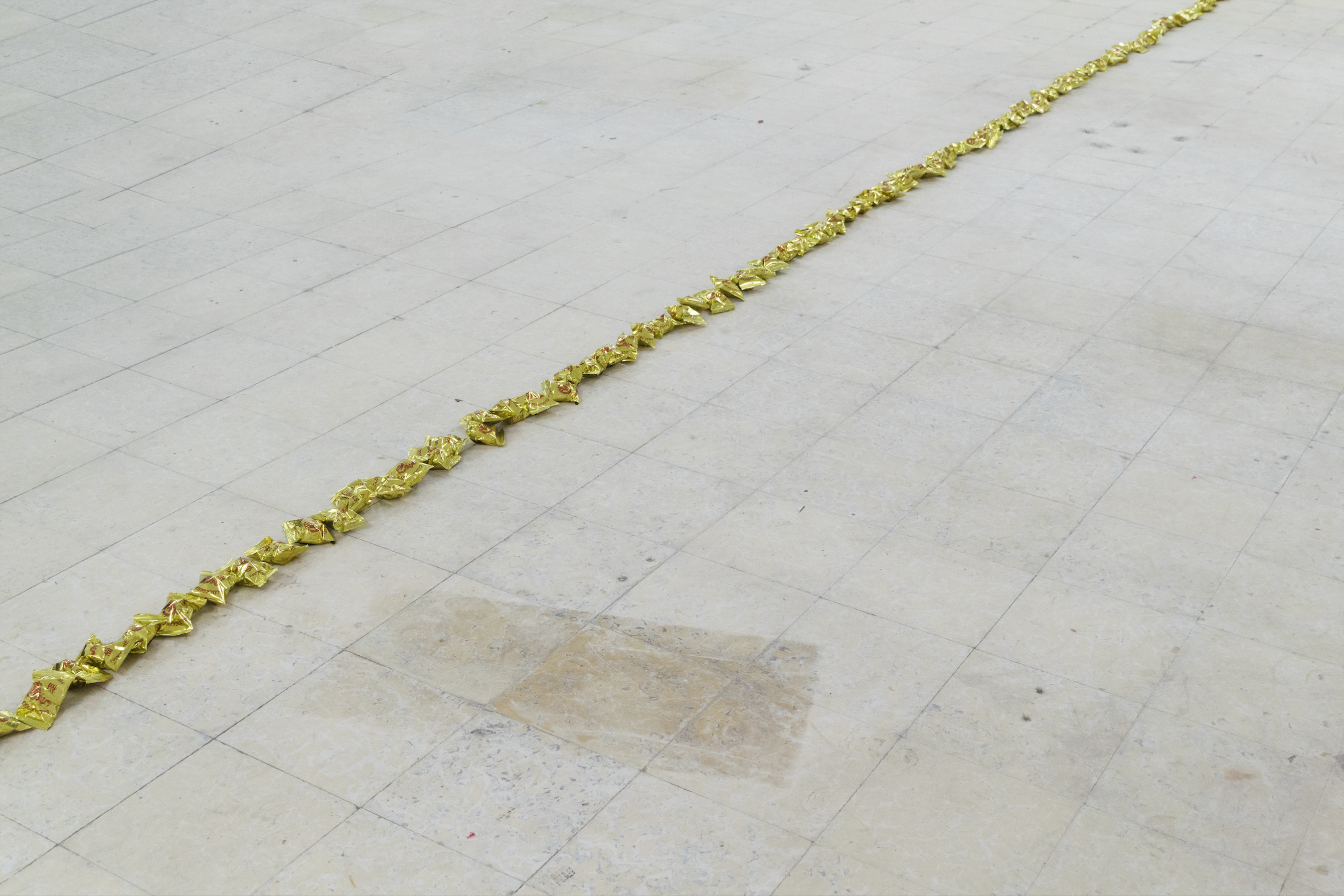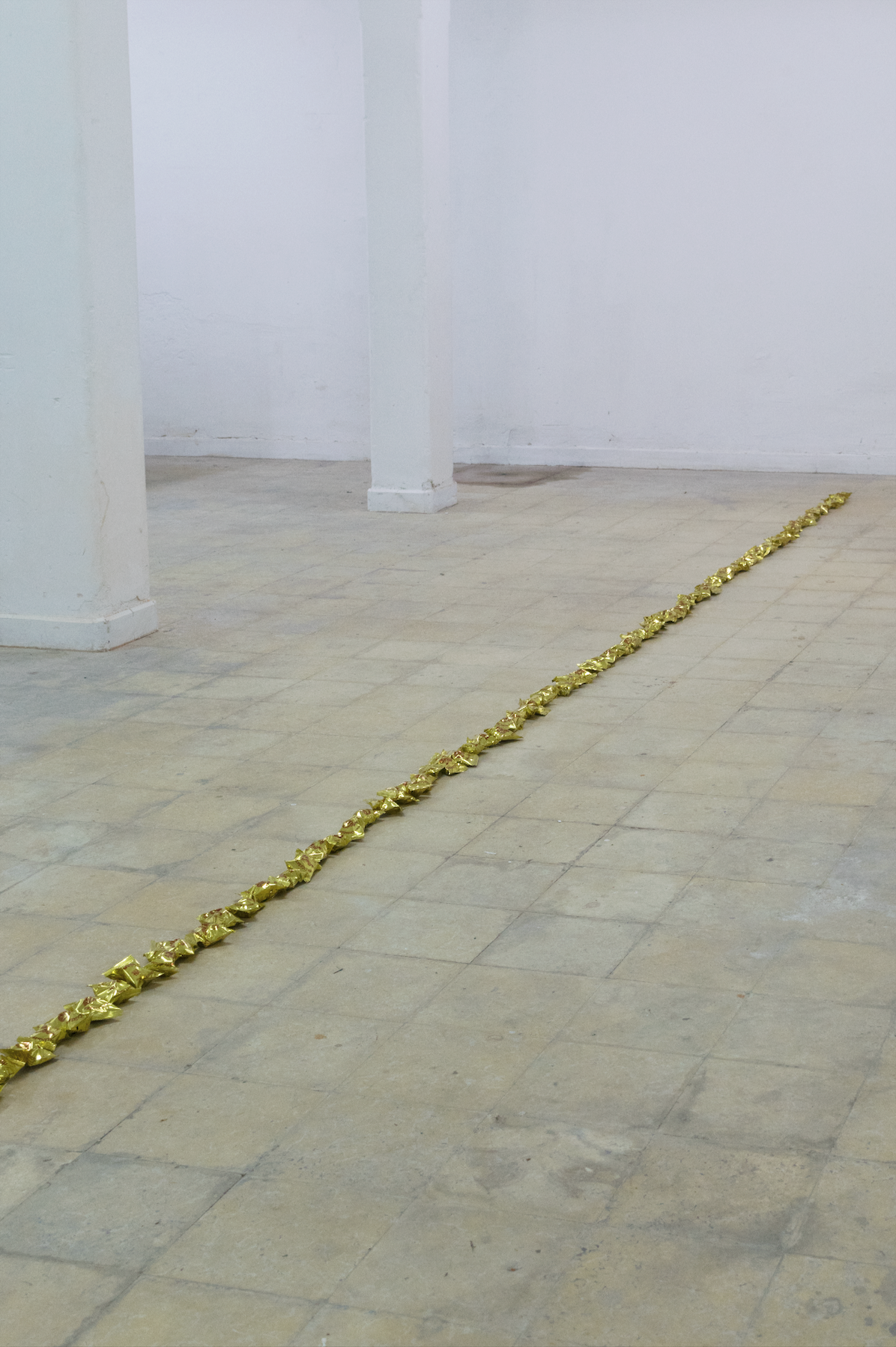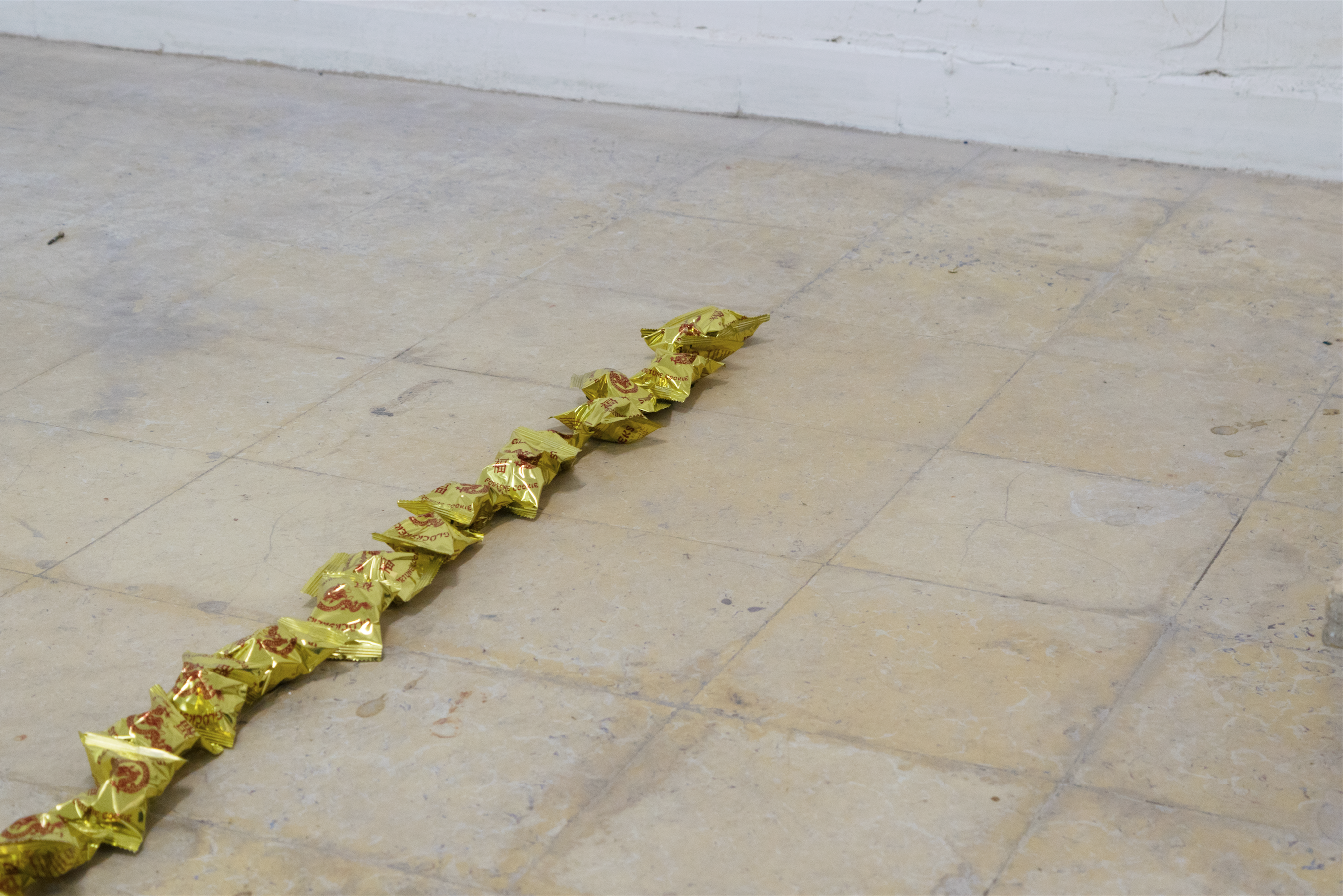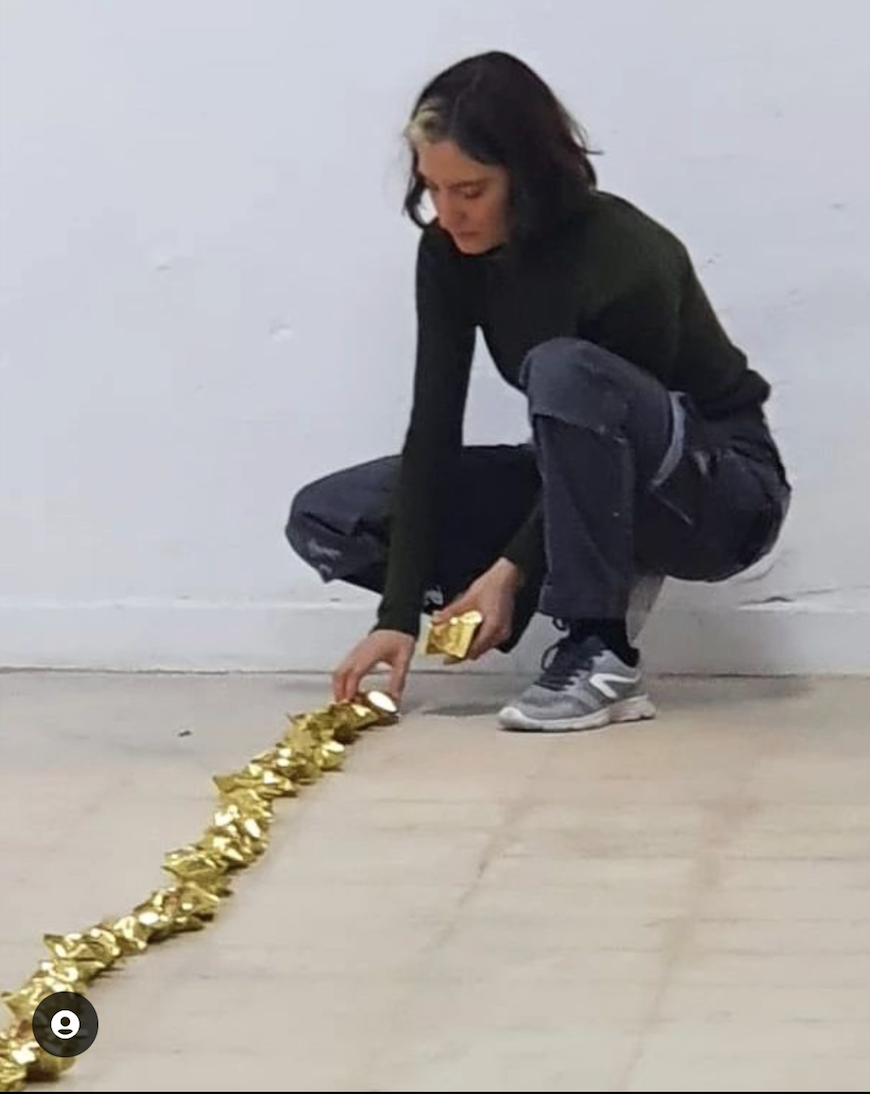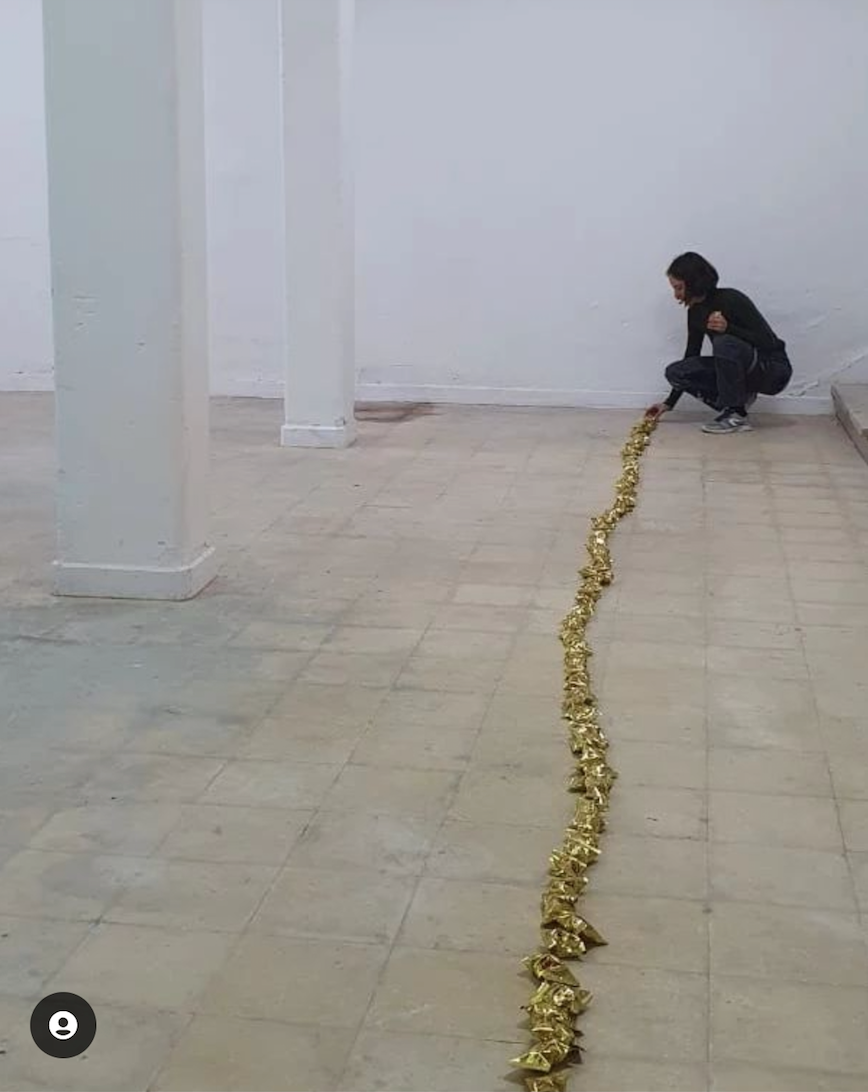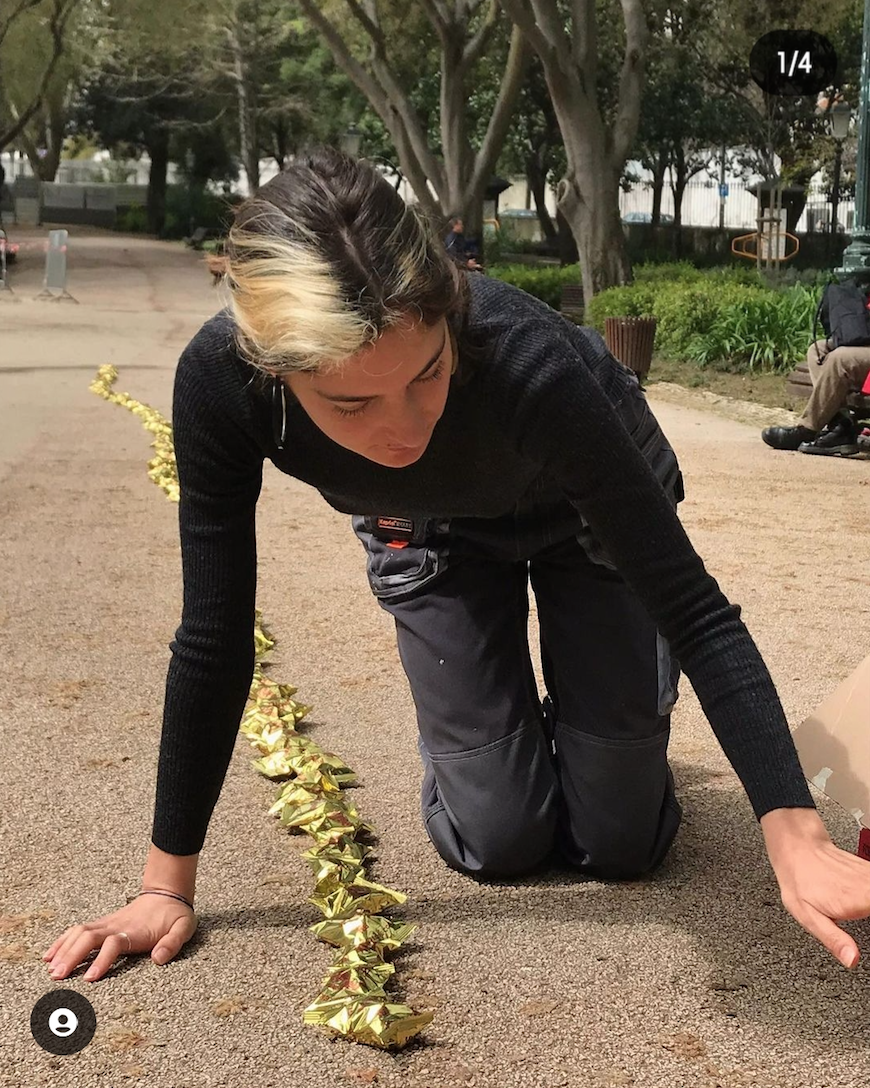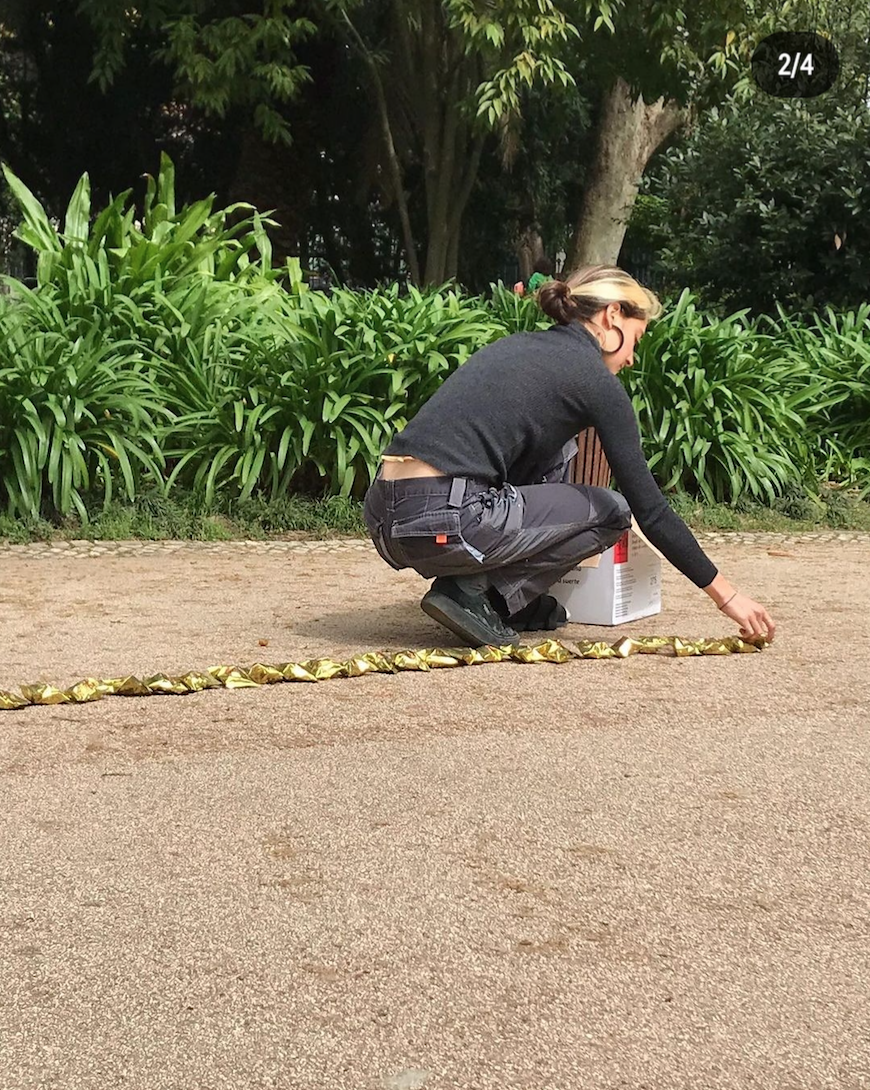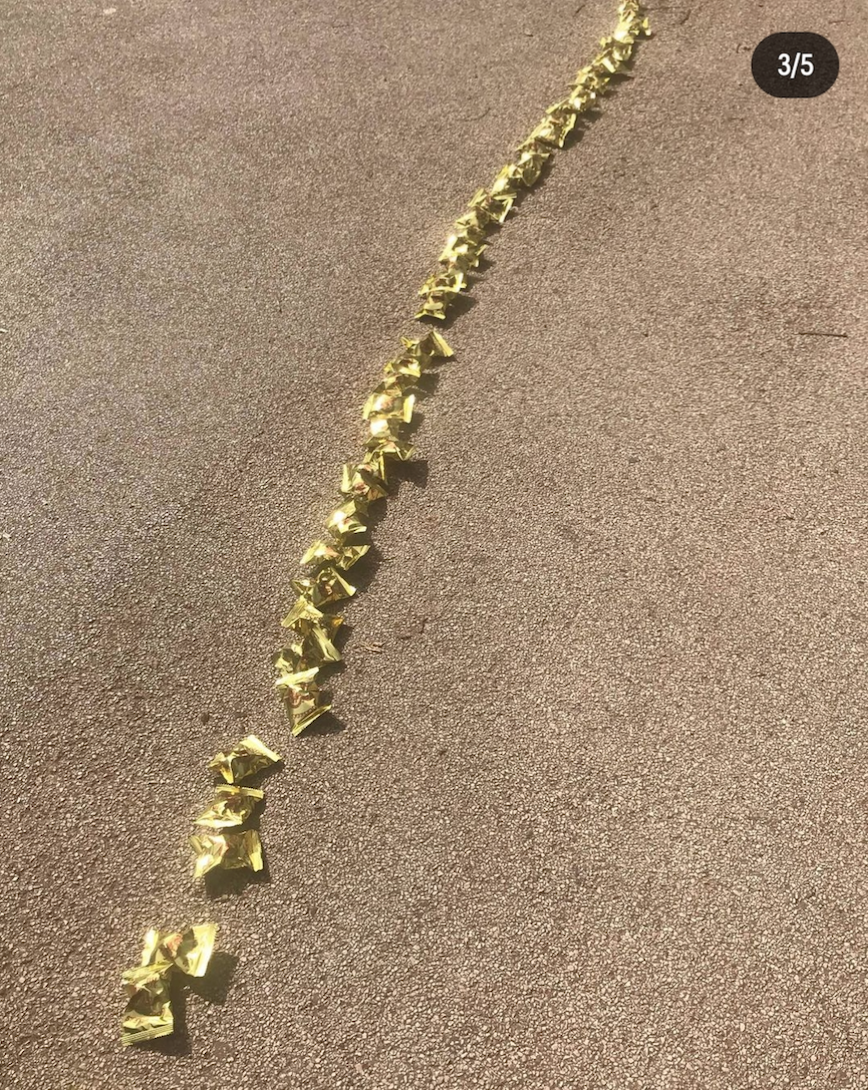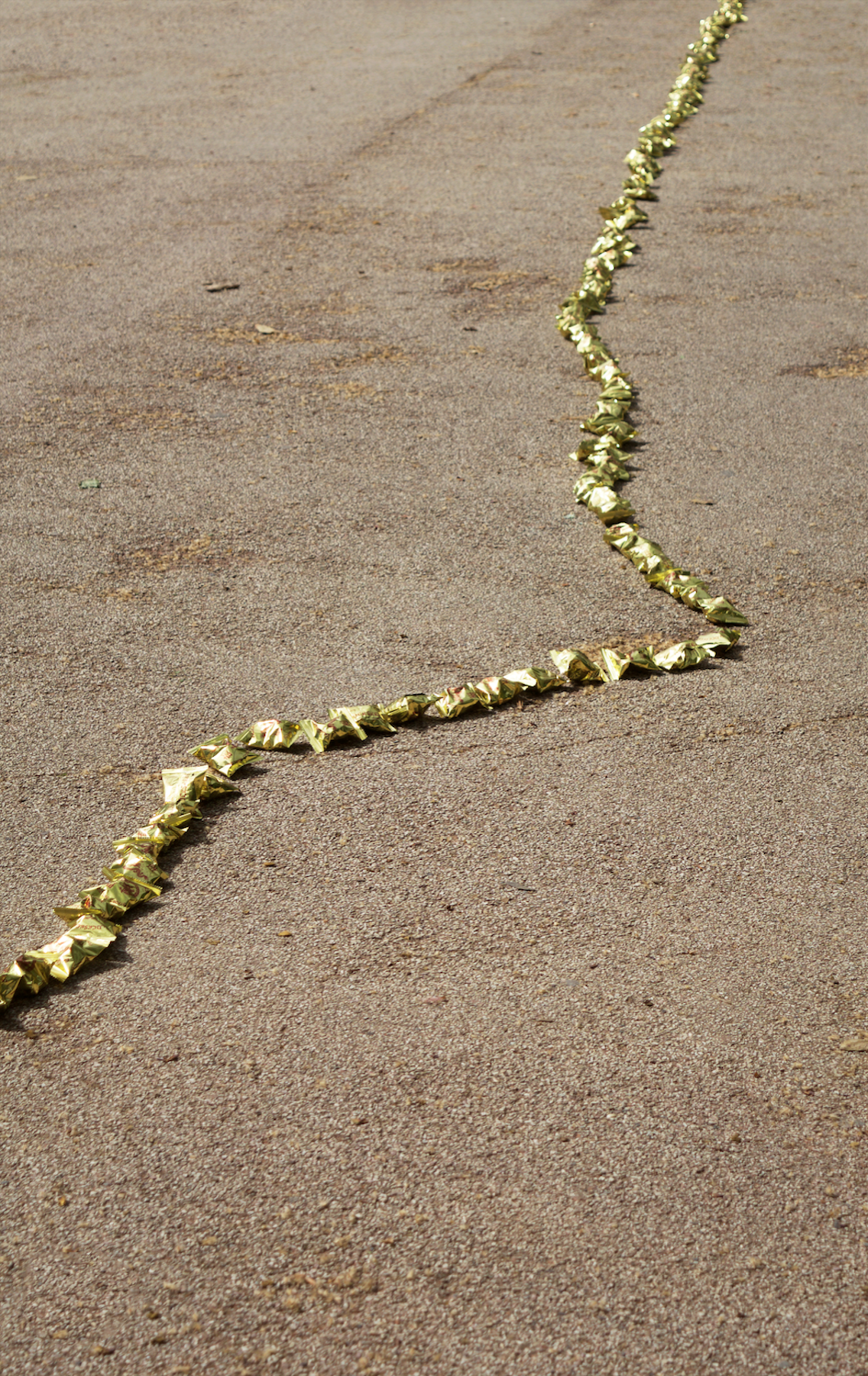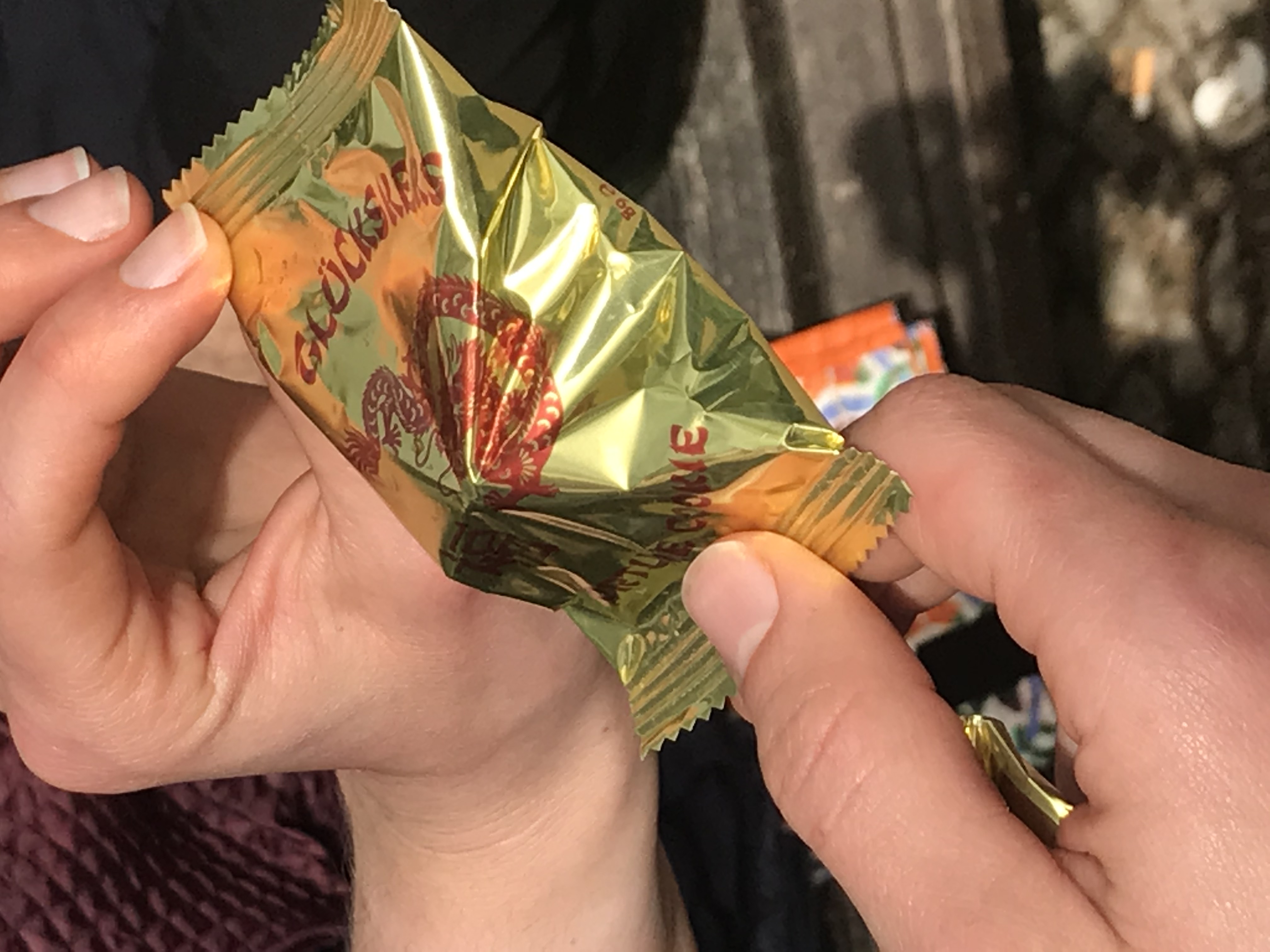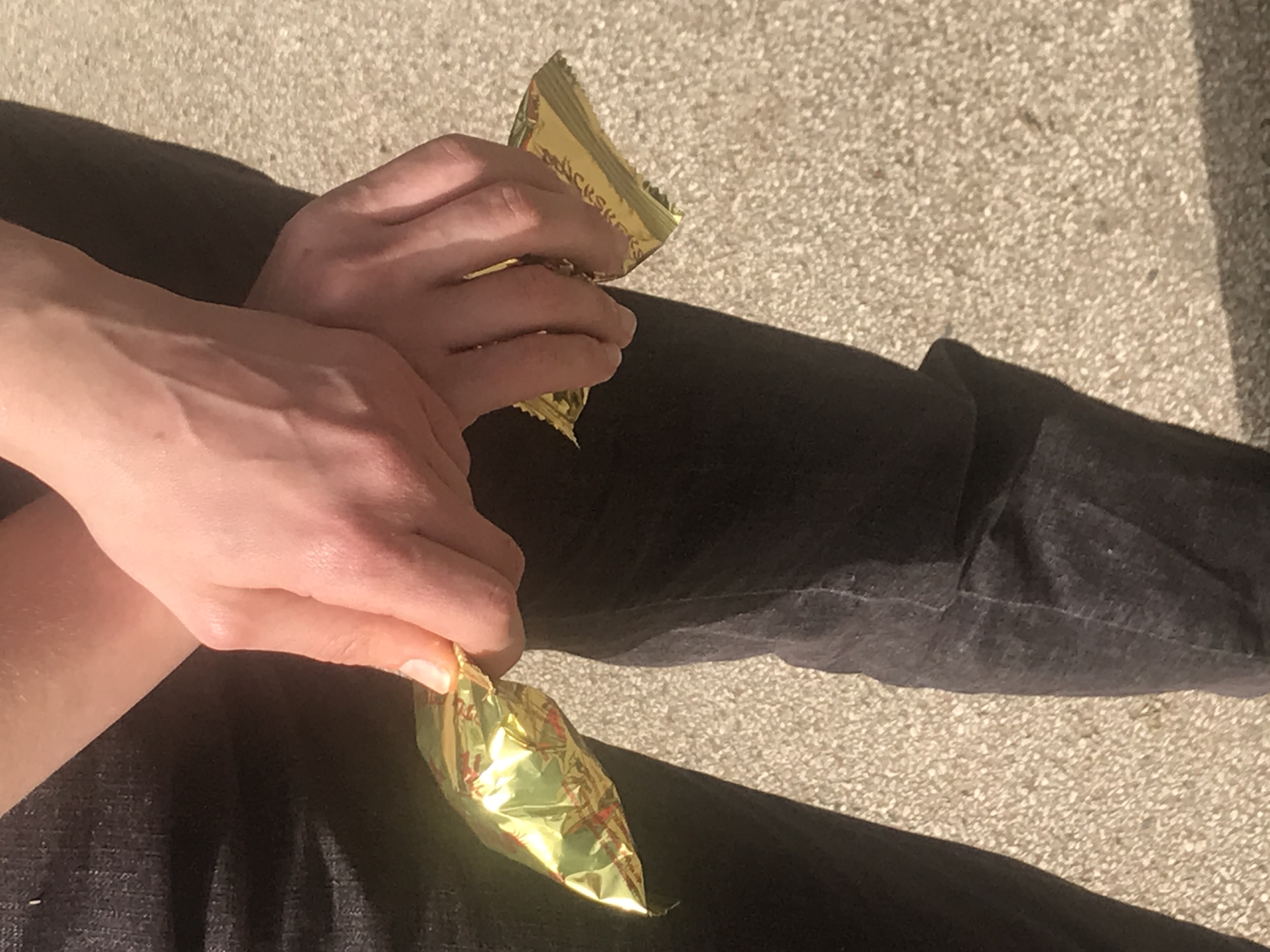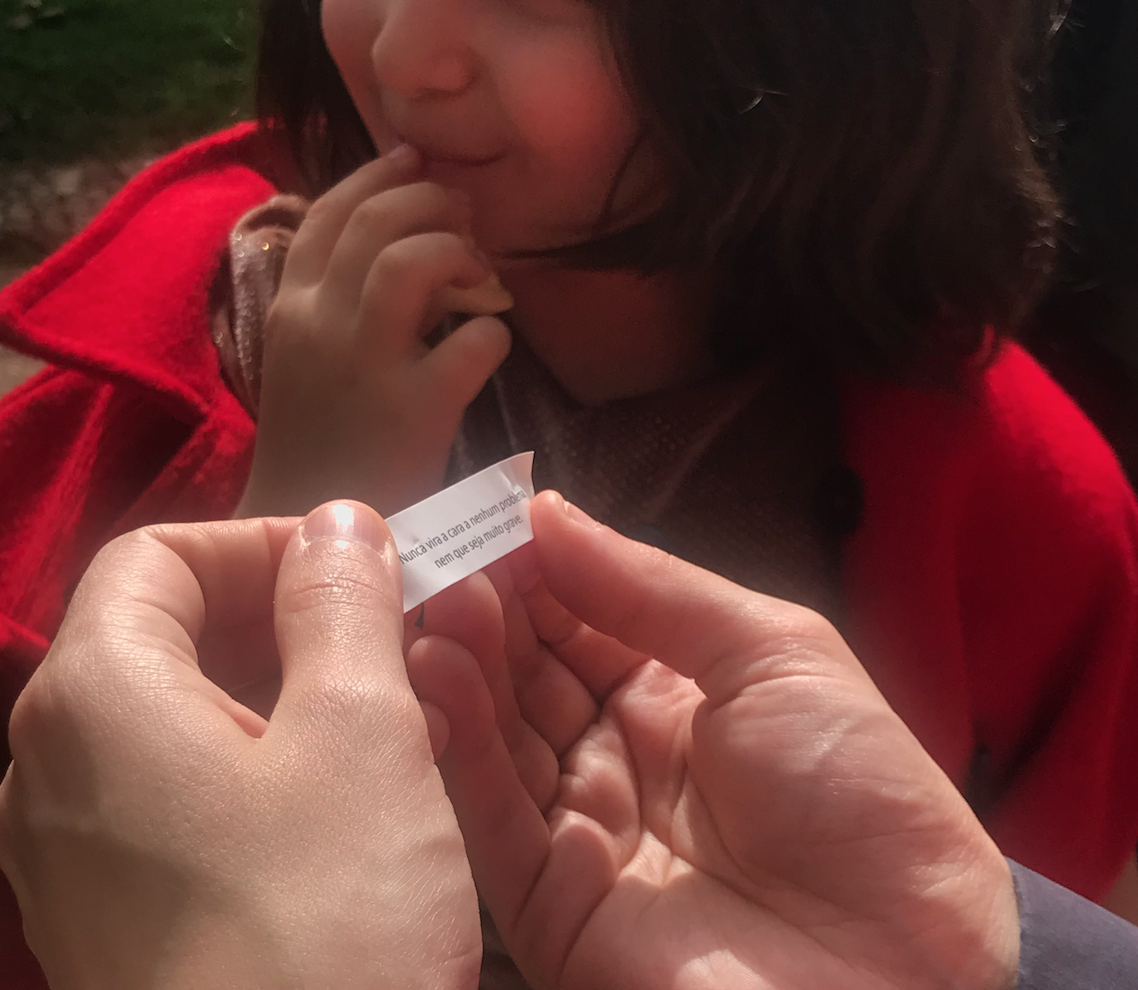 This piece was realised during the residency at the Duplex, Lisbon.

Cette oeuvre a été réalisé dans le cadre de la résidence au Duplex, Lisbonne.
EN. A friend is a gift you give yourself, 2021, (fortune cookies), Lisbon.
People are invited to choose two fortune cookies. One being dedicated to someone of their choice, and the second one for themselves. The gesture of taking two fortune cookies suggests to think about mutual relationship and the notion of a gift. A gift to someone, but also to ourselves. This action also implies choice as each participants has to take two fortunes cookies, and no more or less. As the same time, the predictions written inside the fortune cookies are delivered by accident.
Can something mundane find a personal resonance in us? What does 'precious' mean? How do we breathe meaning into a gesture? Can the fortune cookie gift be a channel to celebrate the precious quality of an encounter, a friendship, relative, or lover?
Seen as a performative piece, it wants to be eaten, modulated and shared by its participants. This piece can exist in different countries and adapts itself to the environment and accidents it is installed in.
Special thanks to Duplex Air and its director Susana Rocha, the curator Francisca Portugal, and the help of Ian Malhotra, Victoria Alvarez, Ines Prubio and Daniel Ventura Angelo.