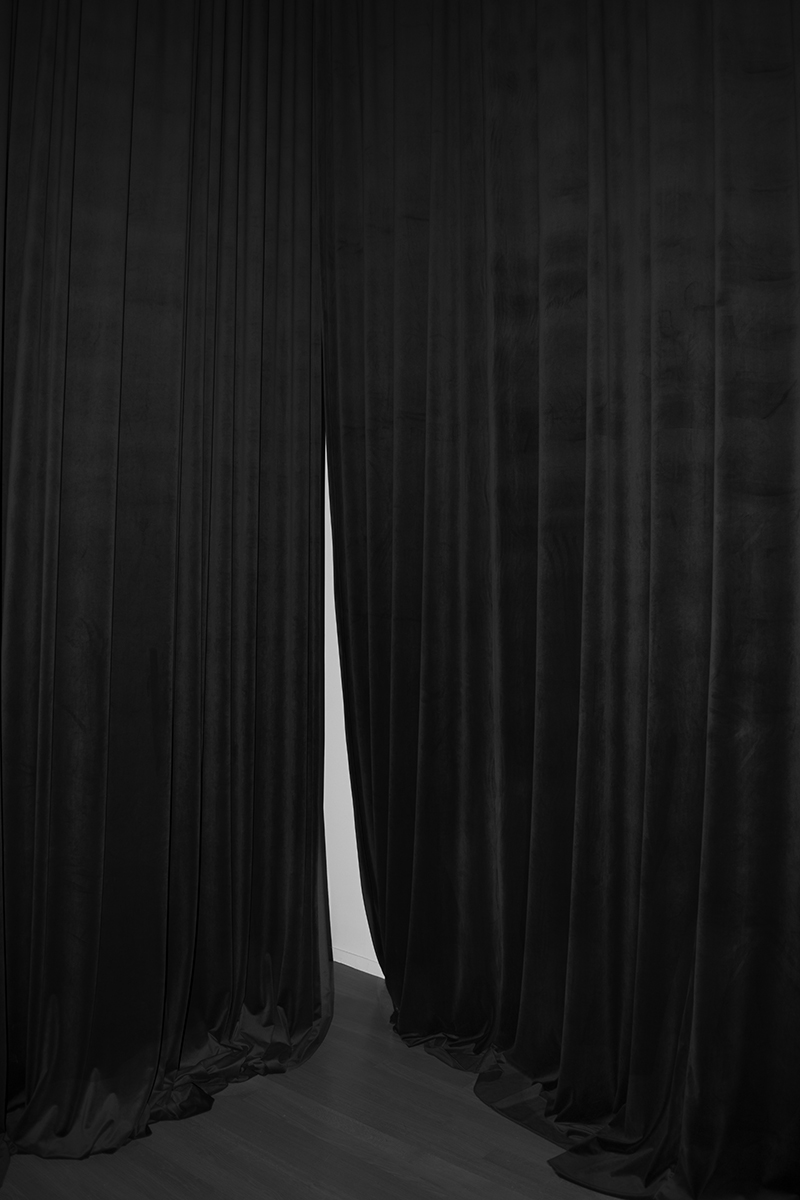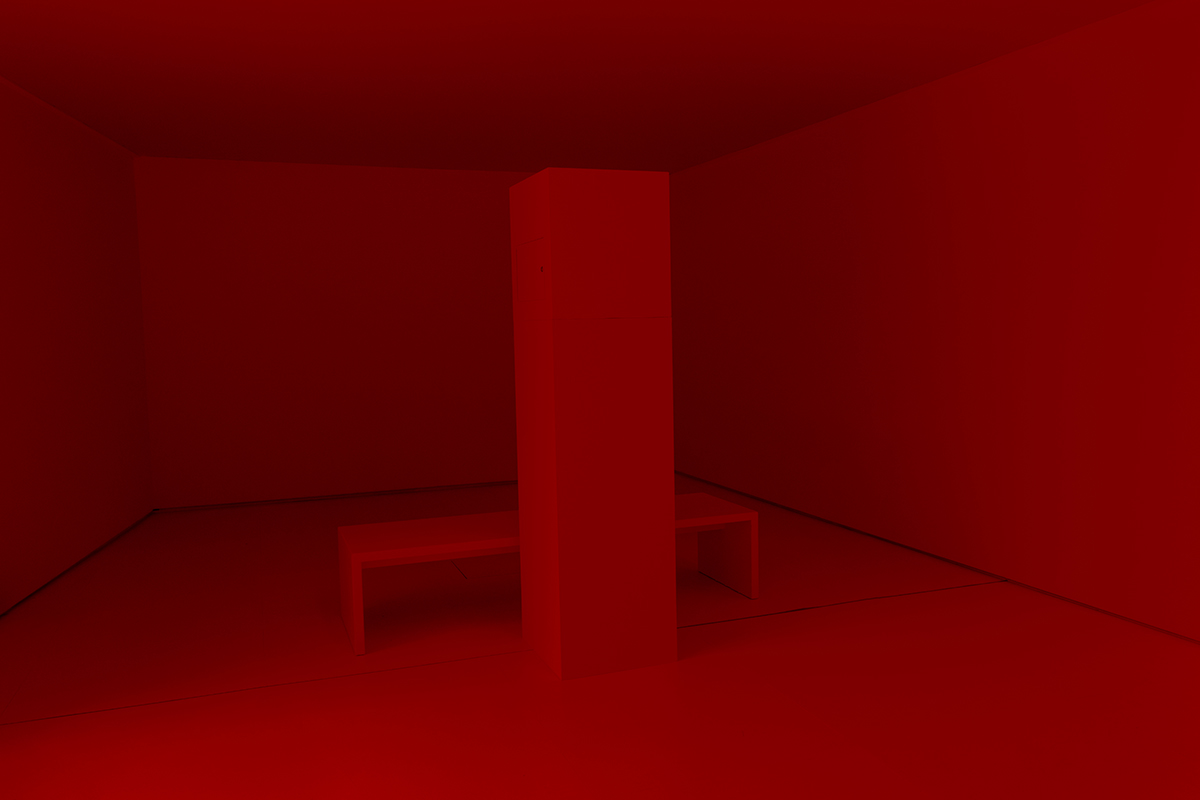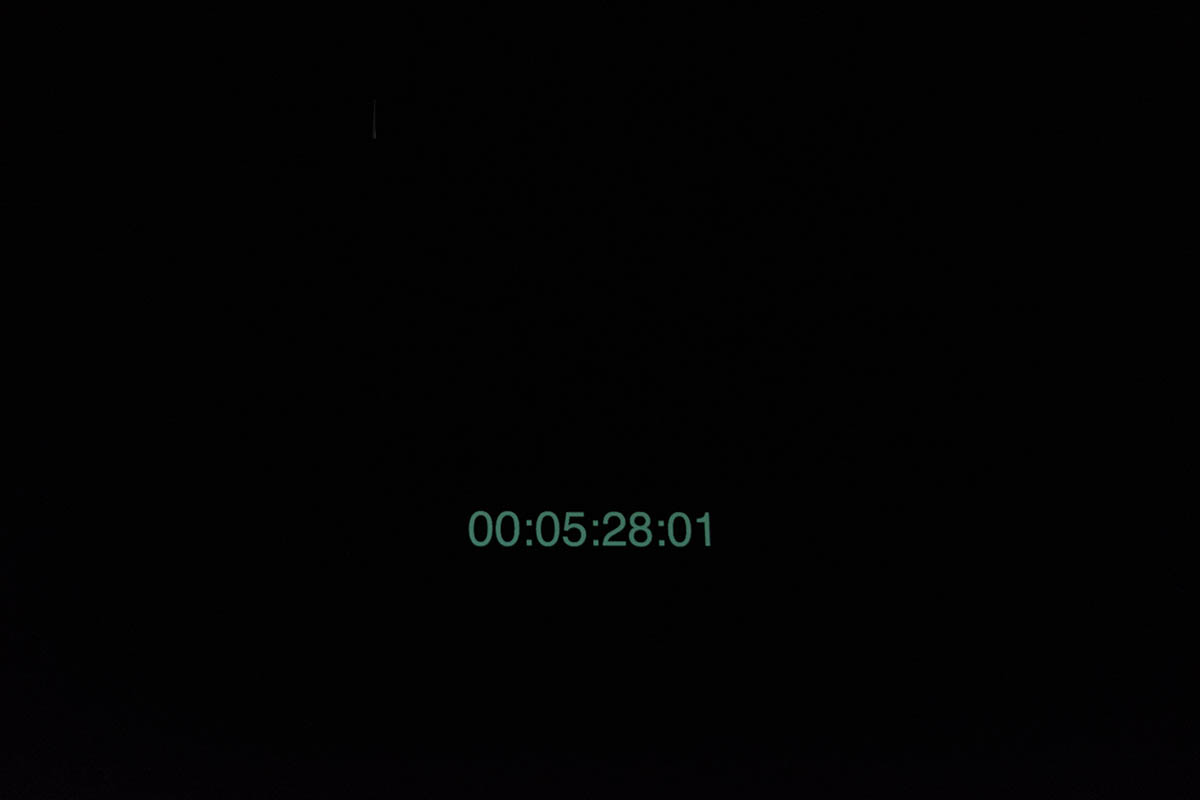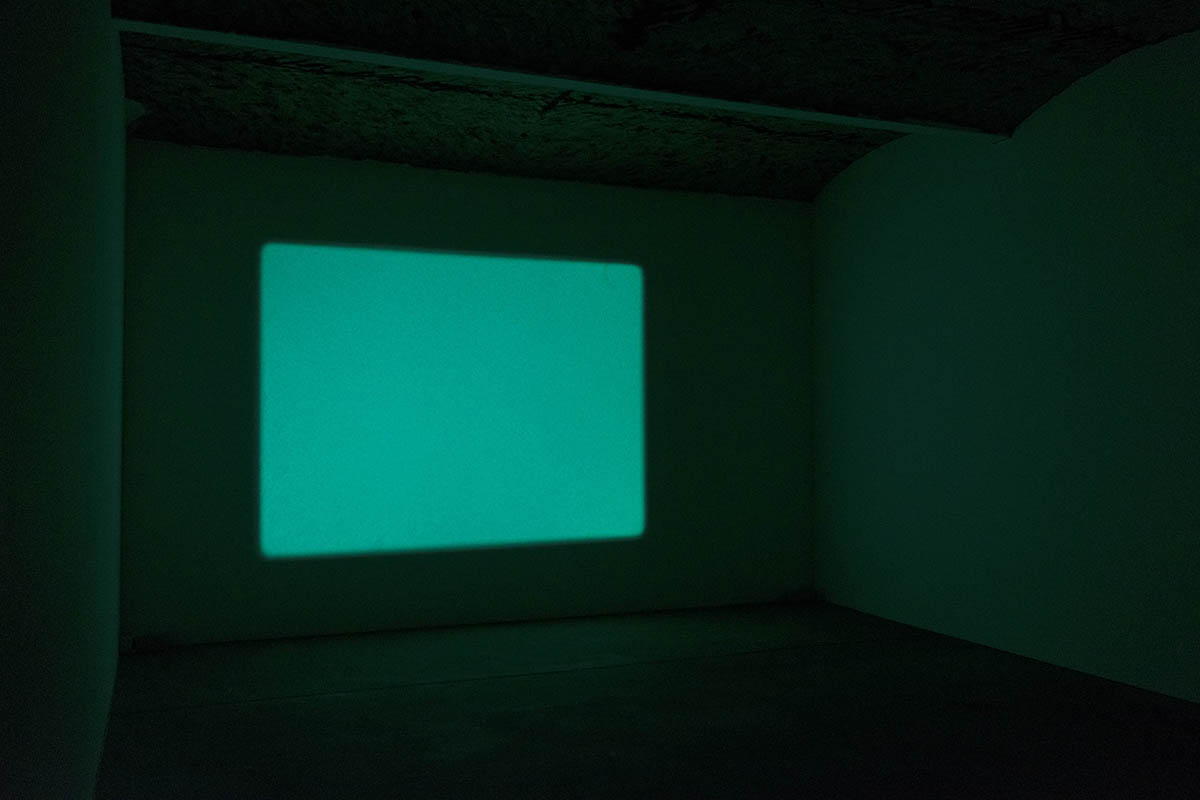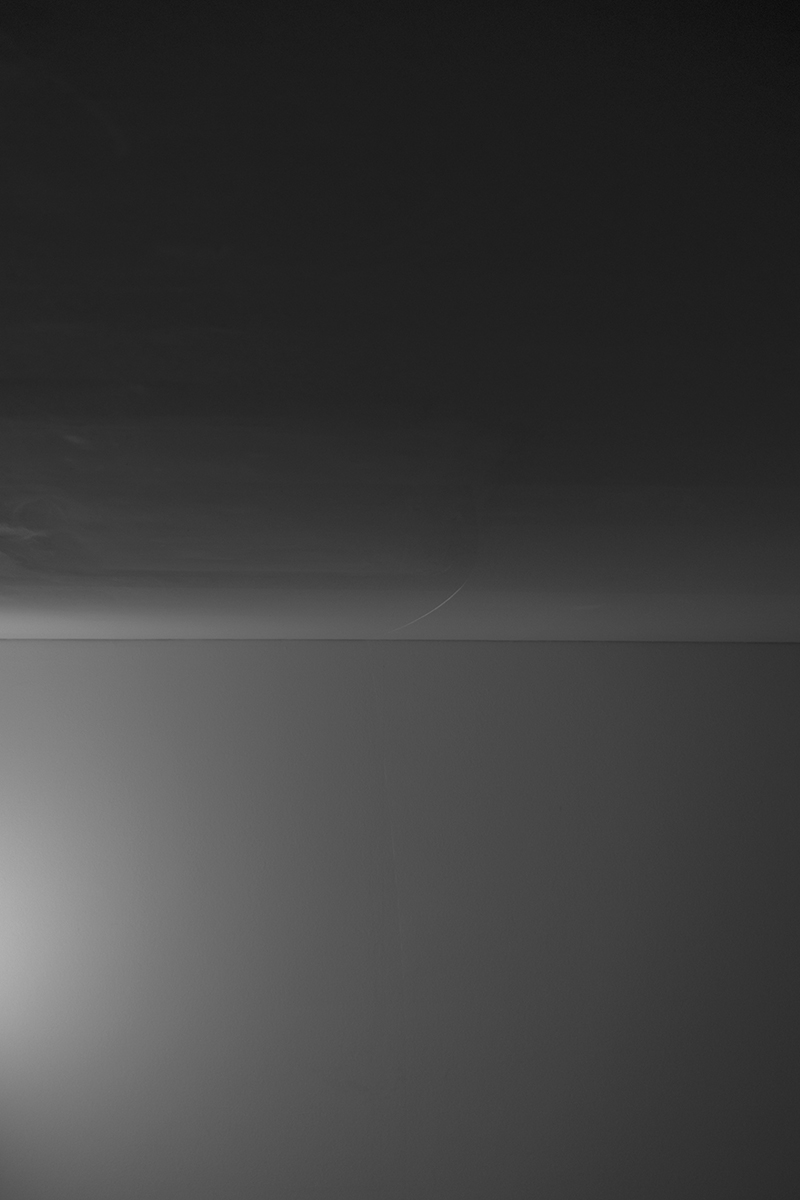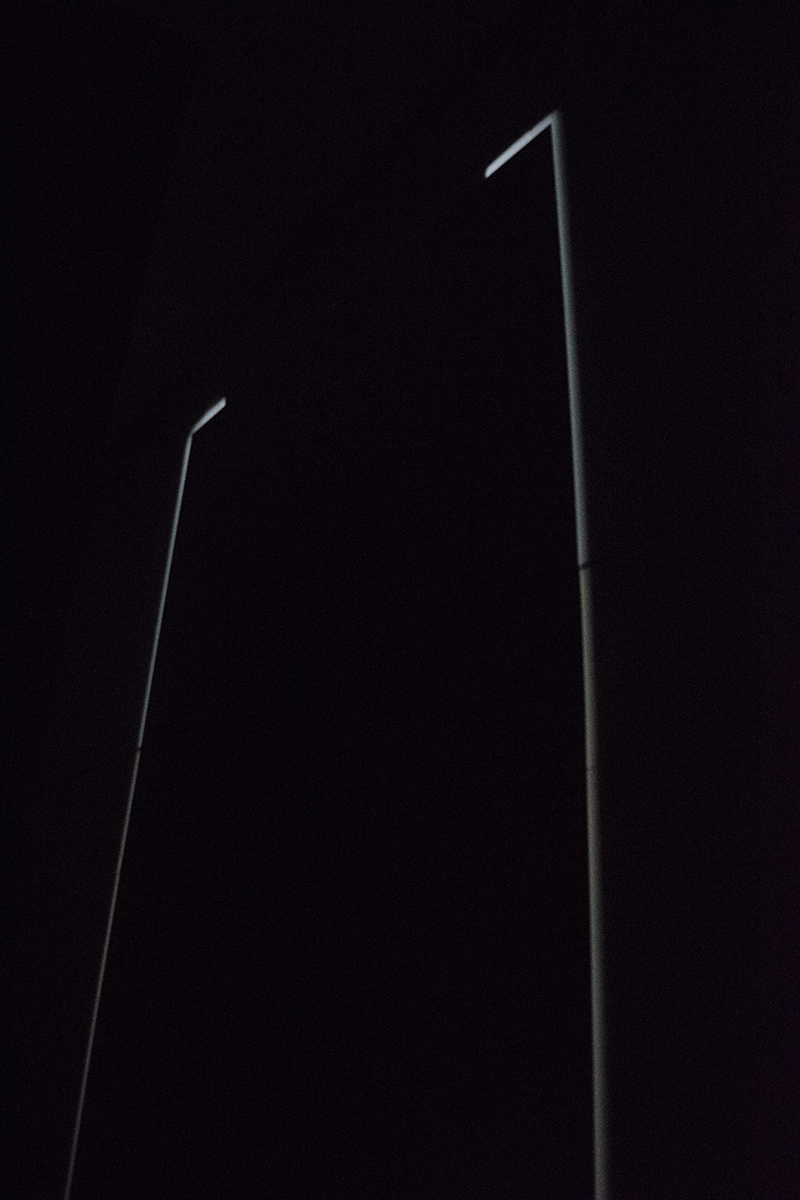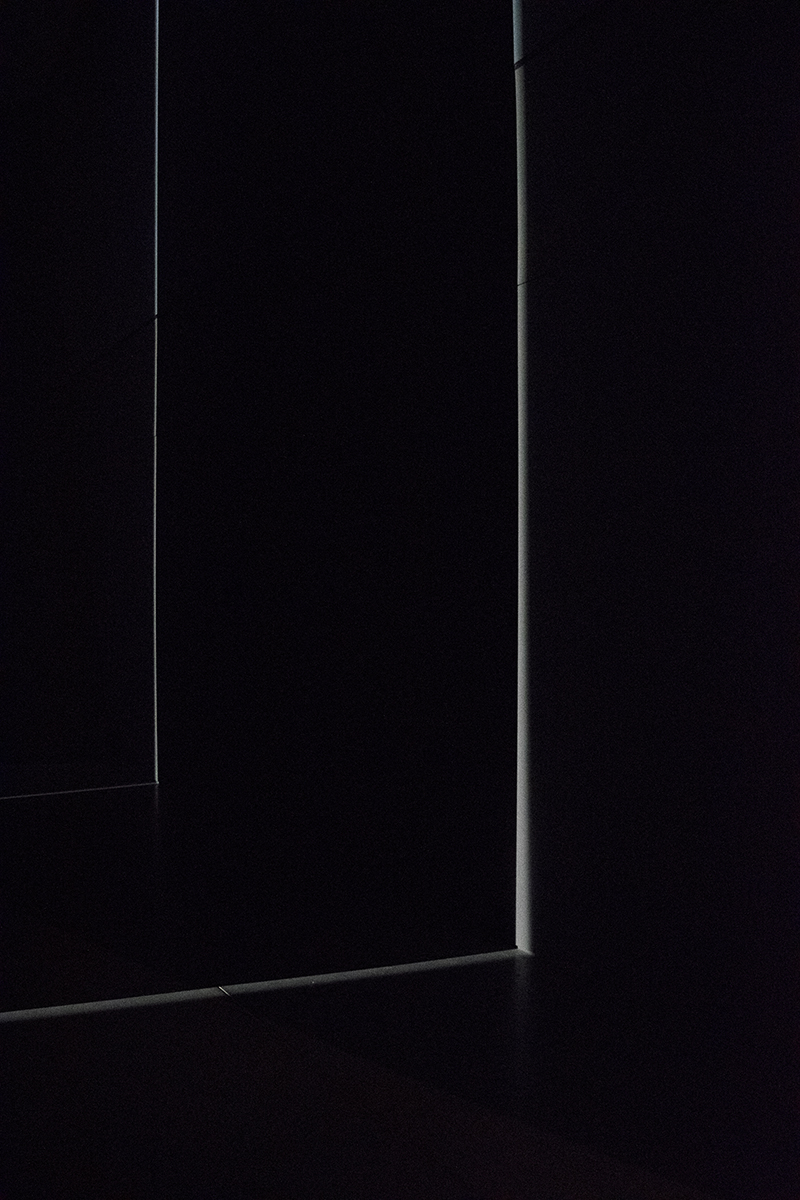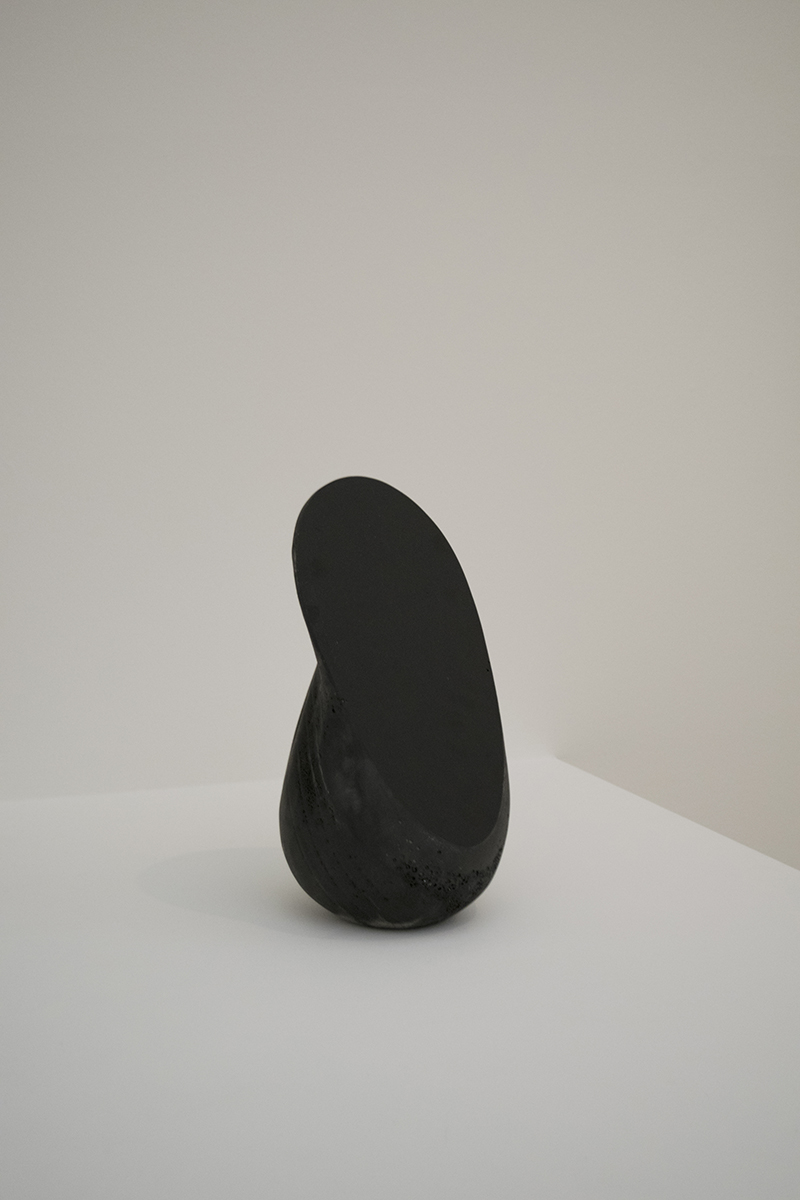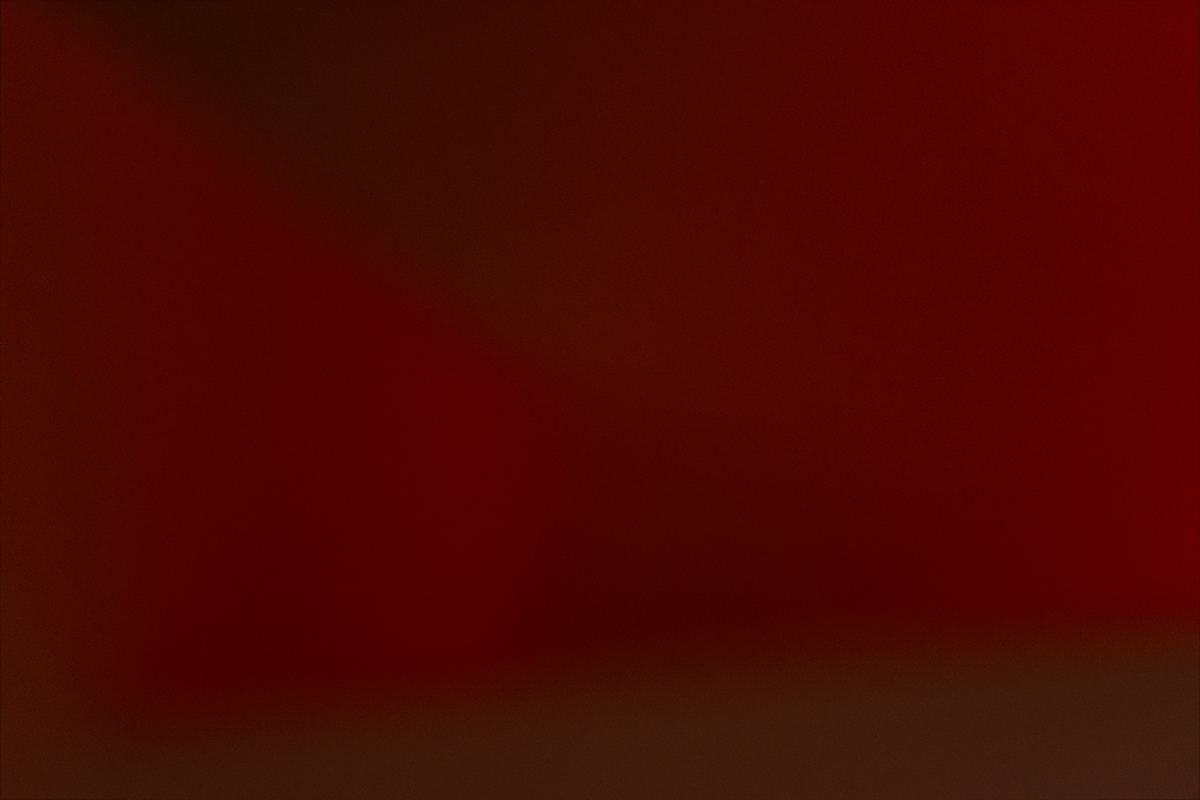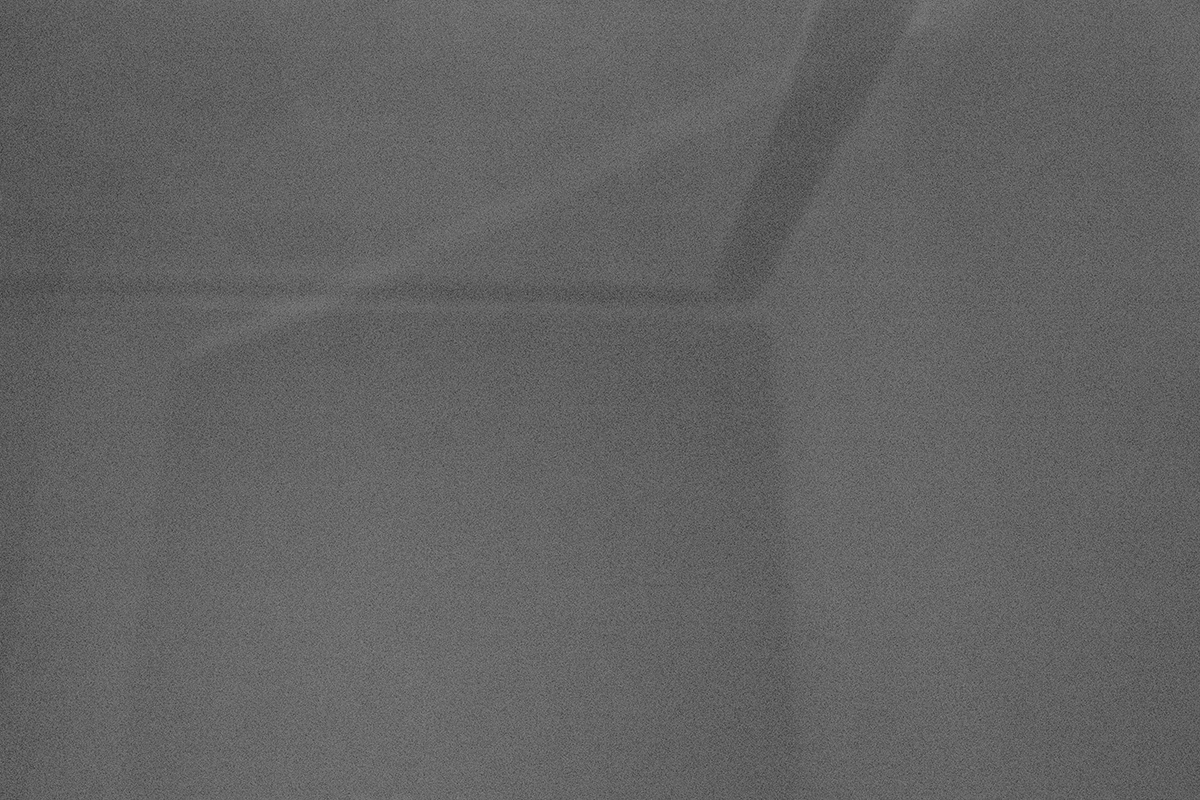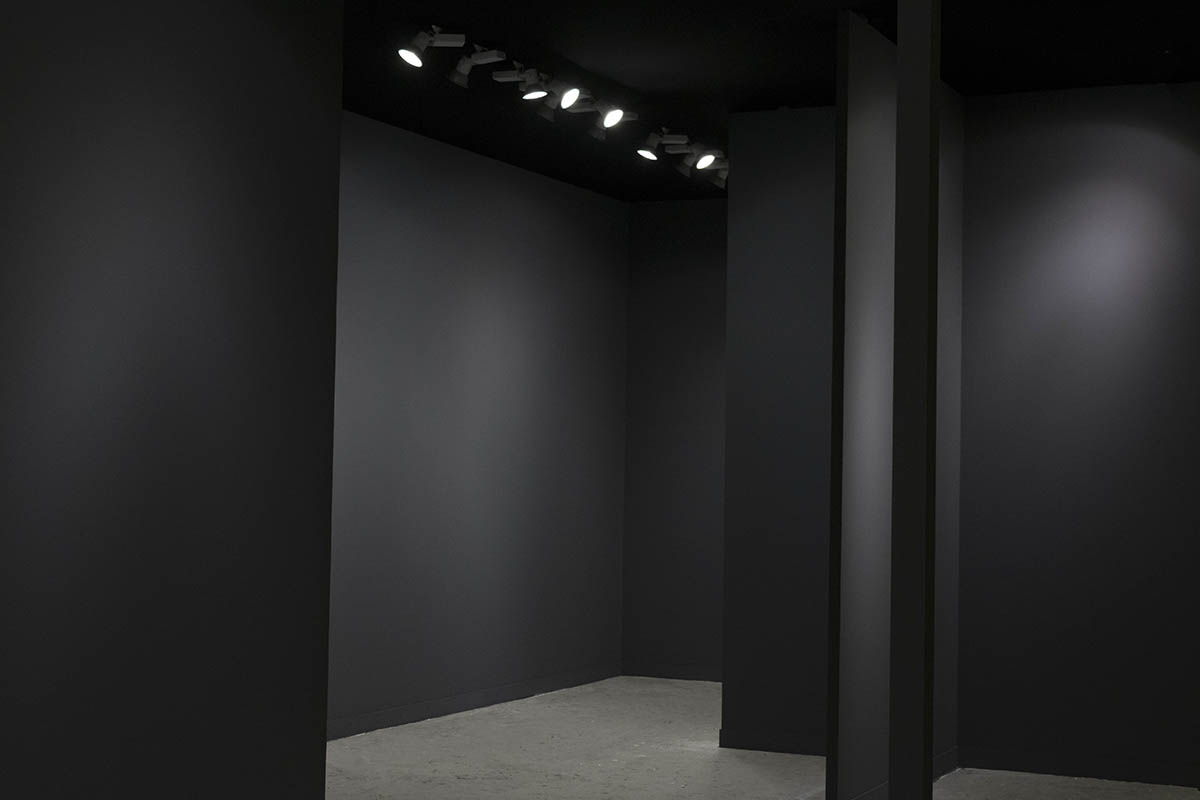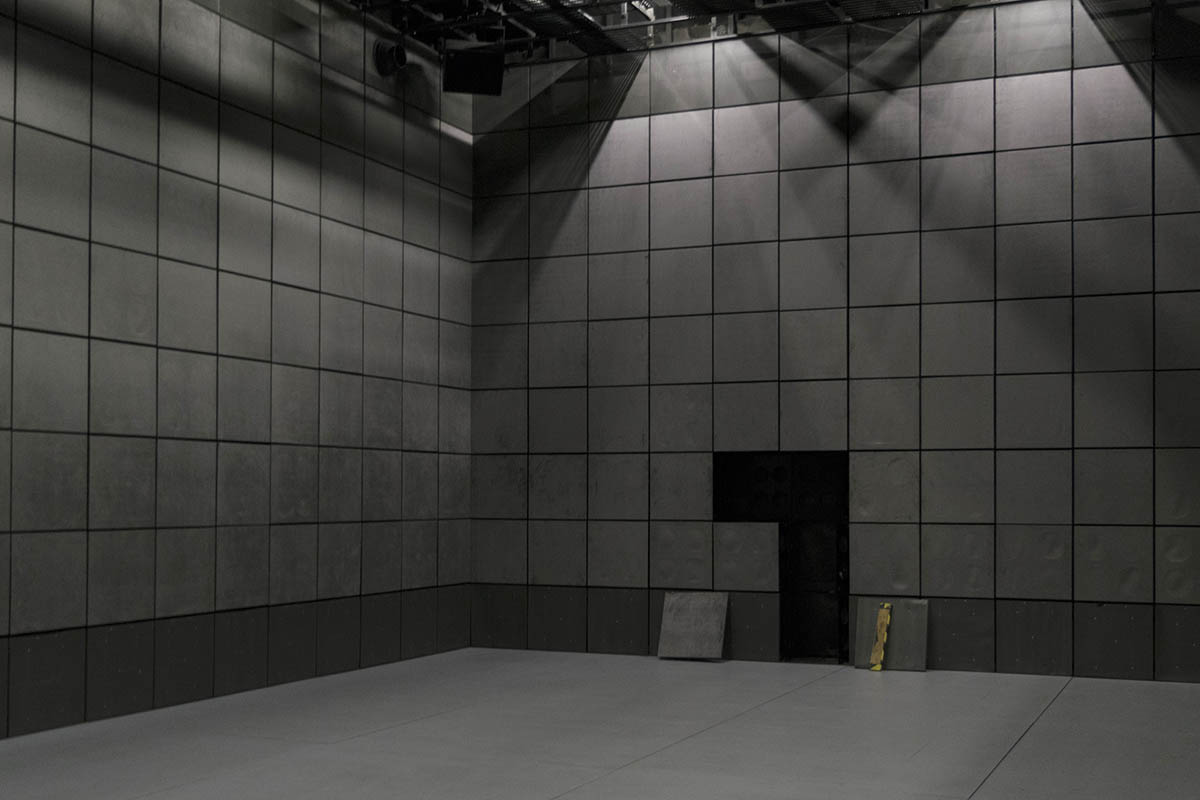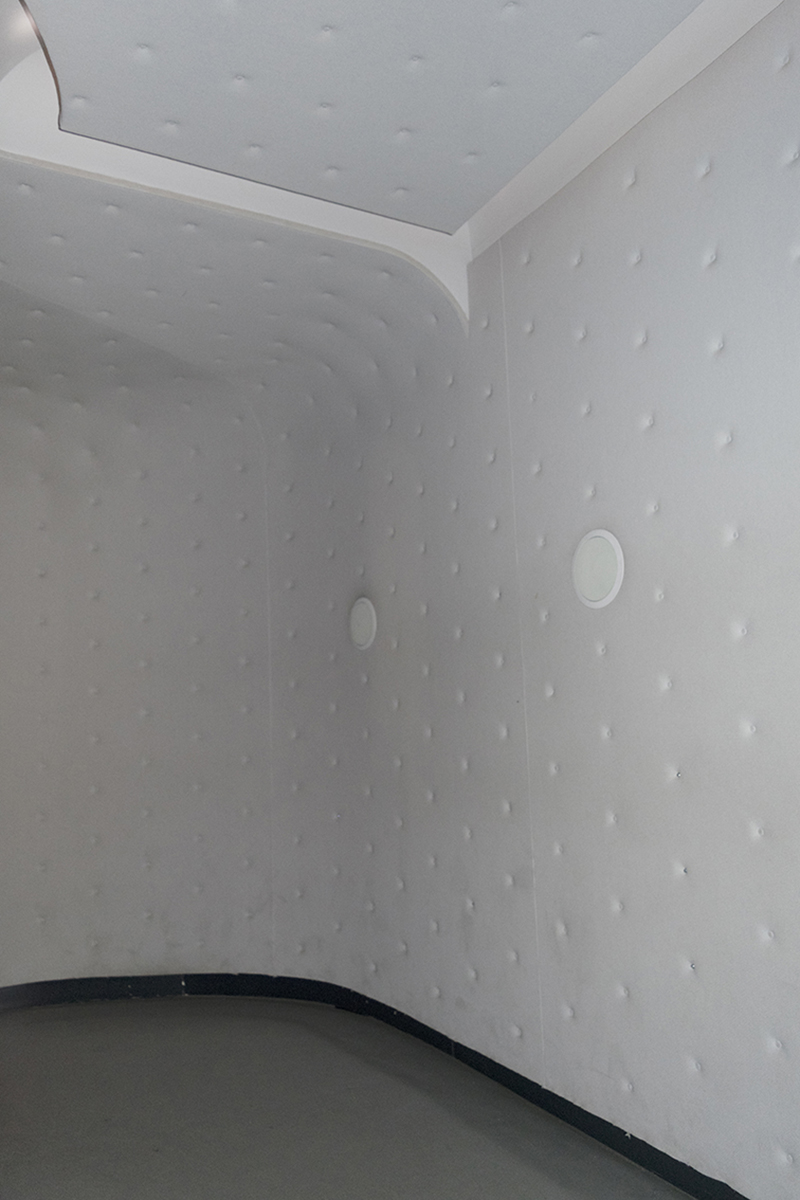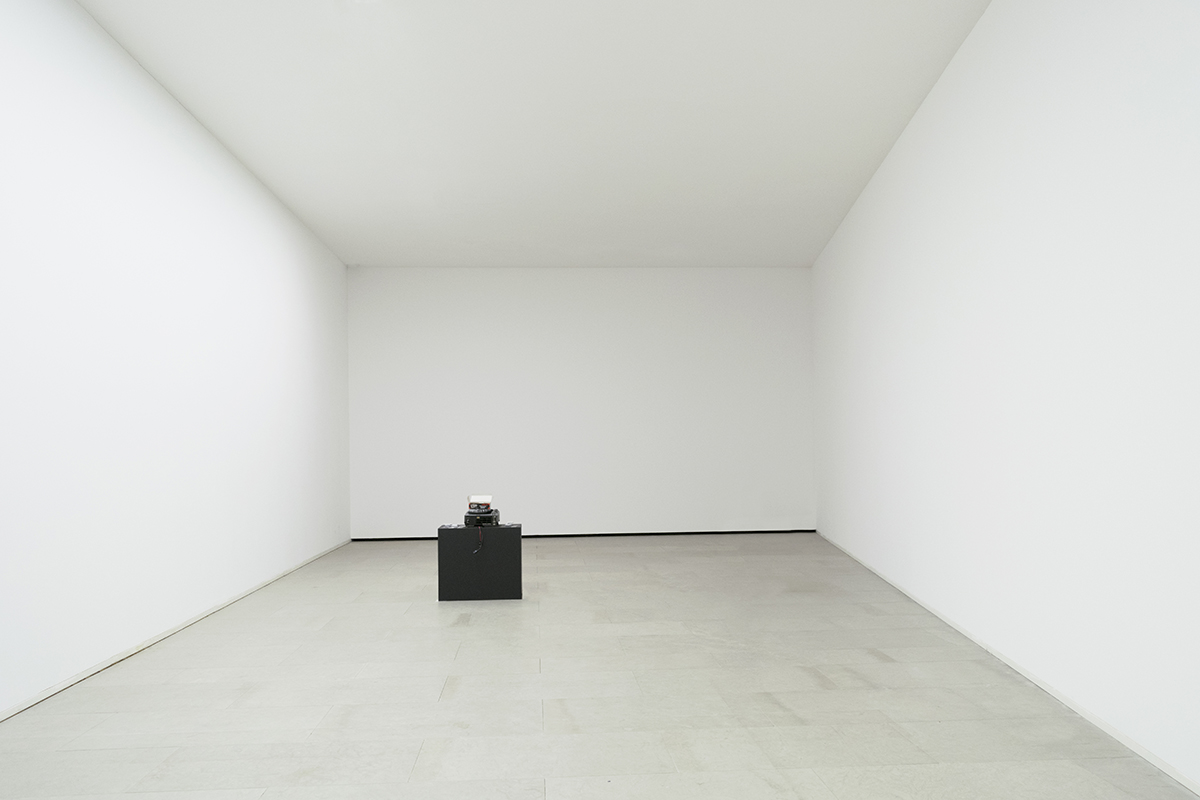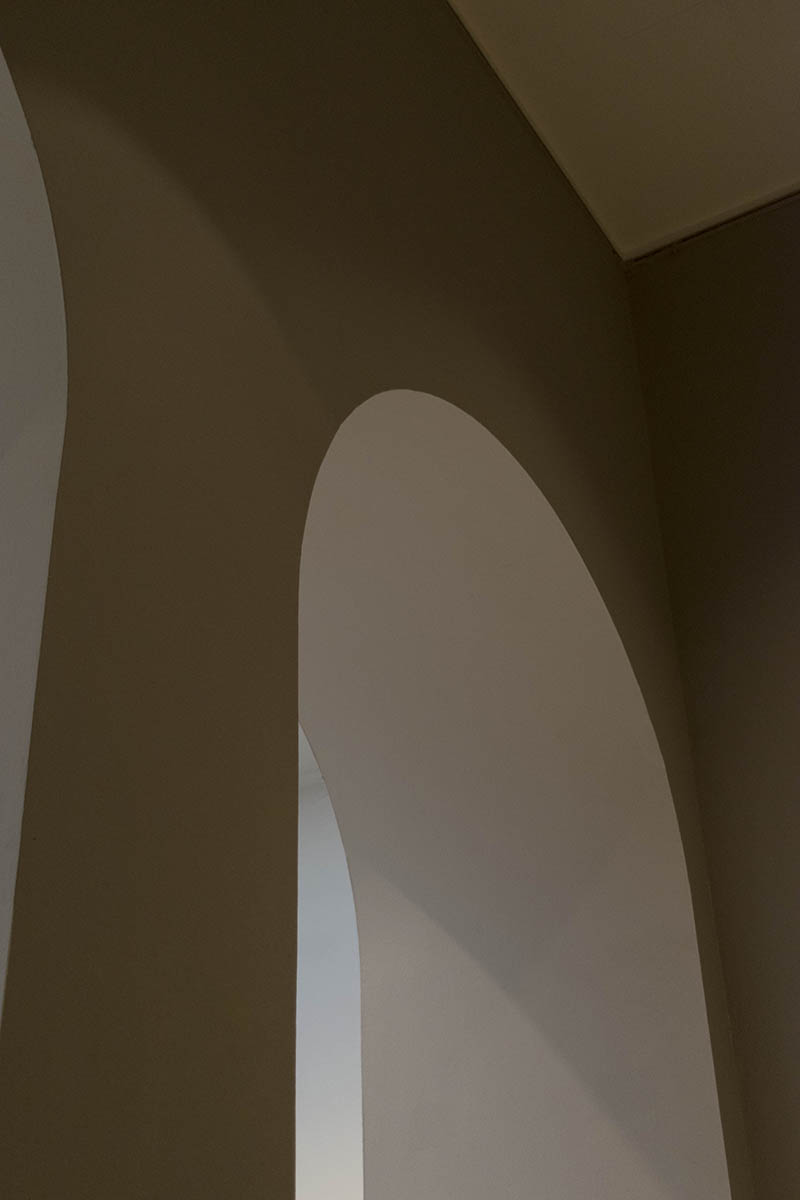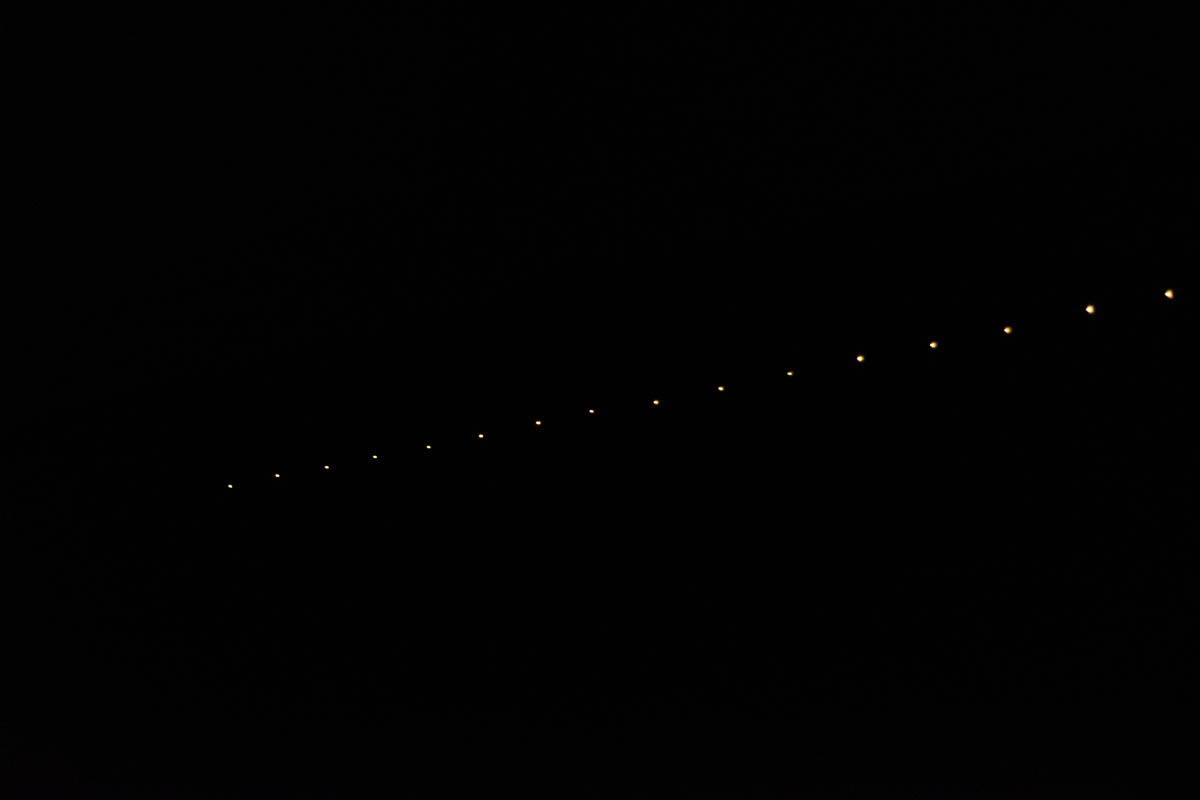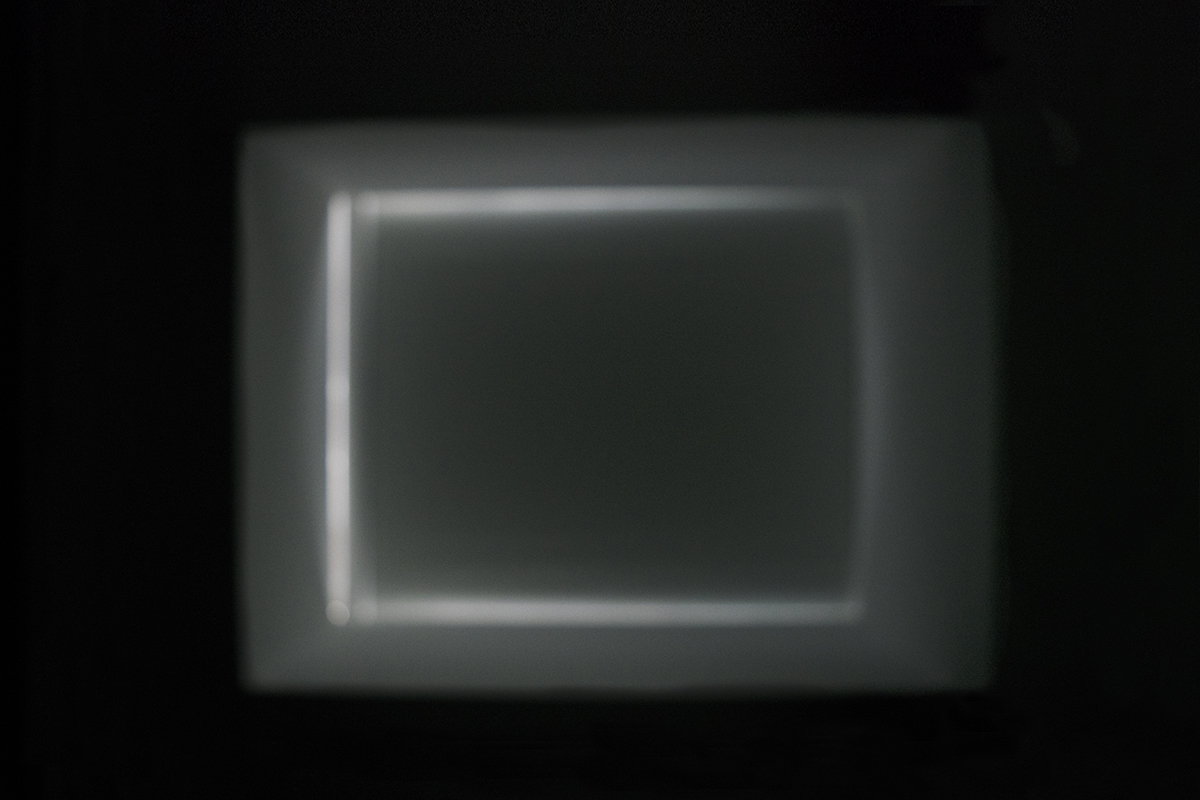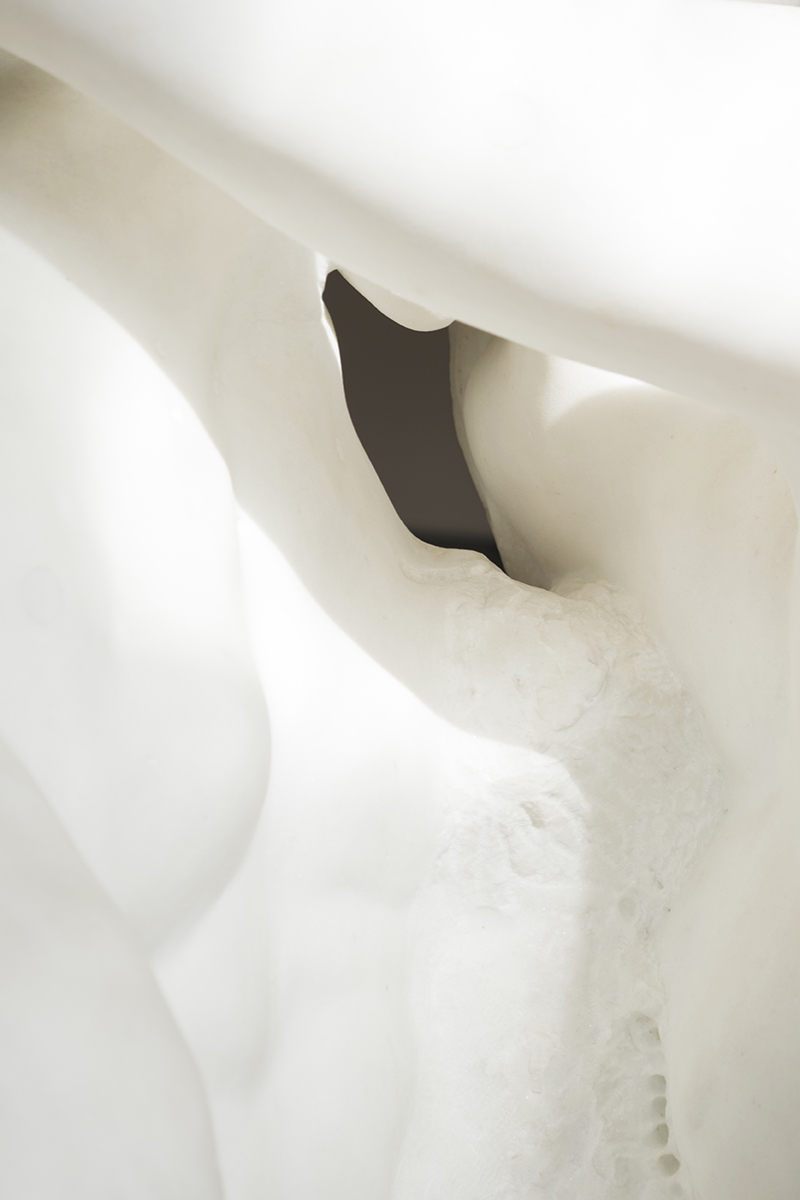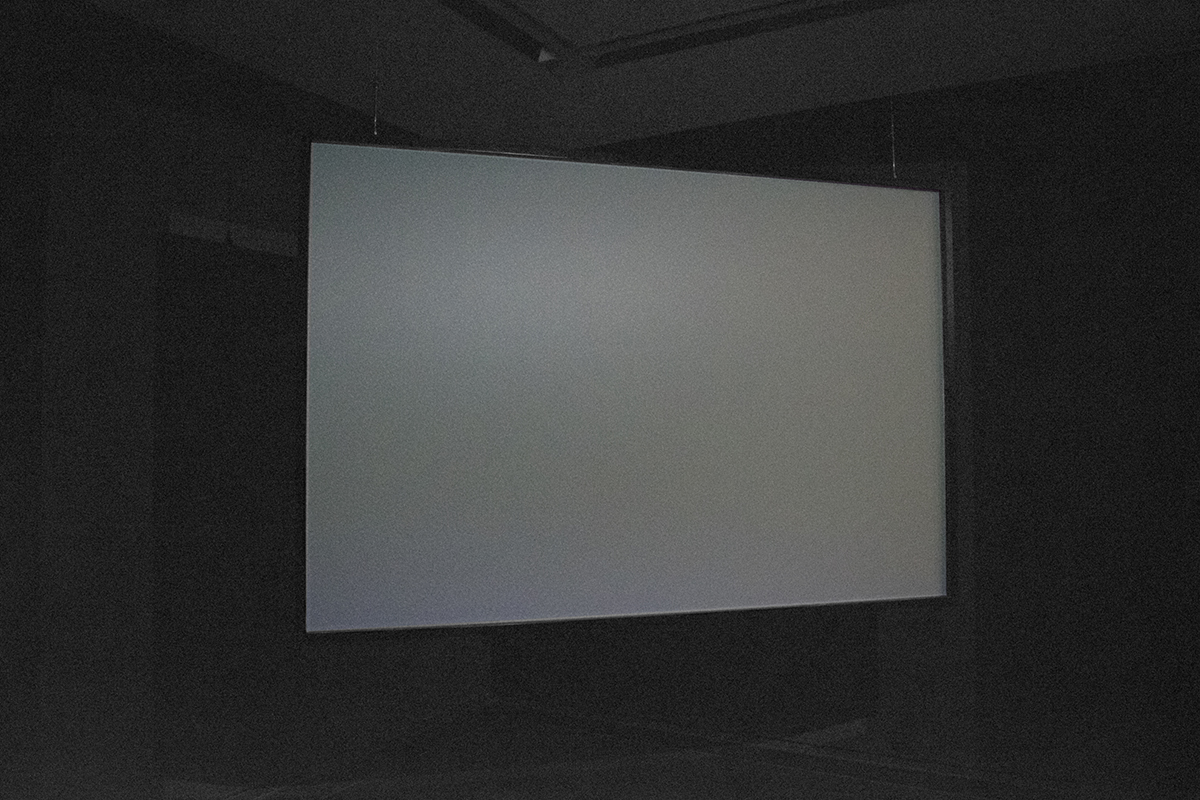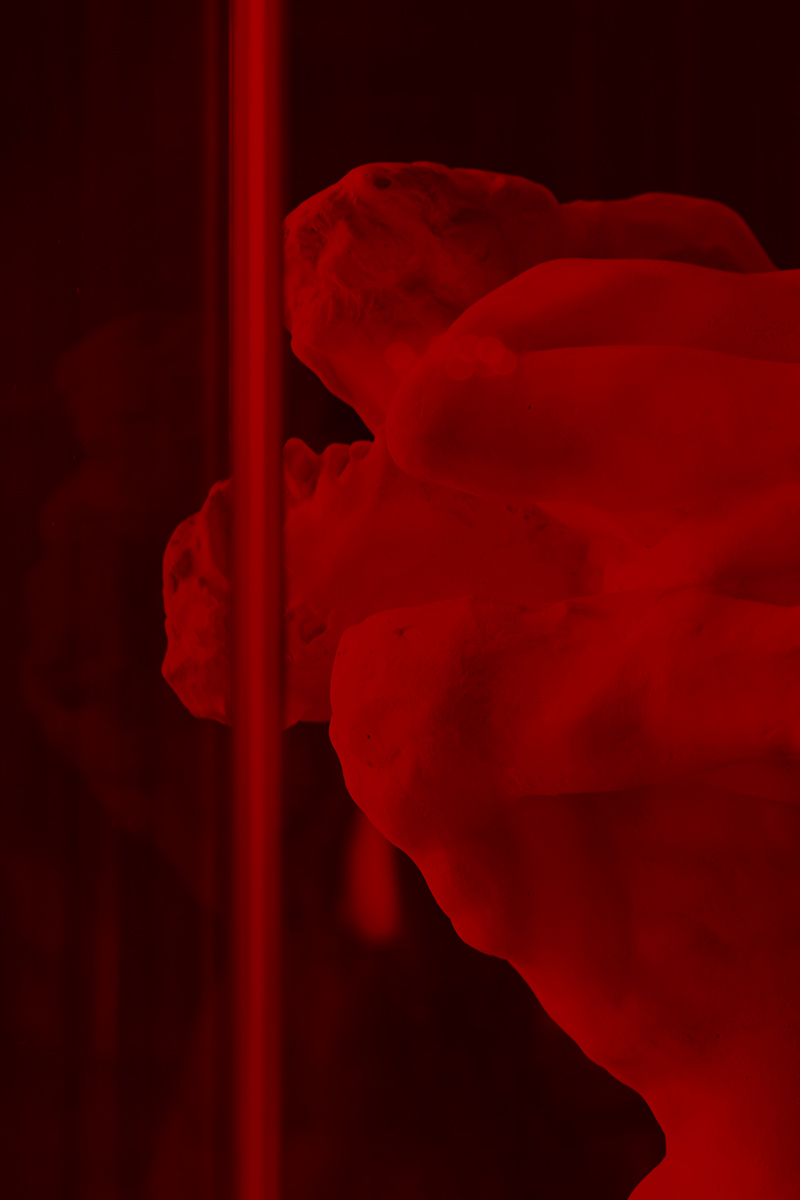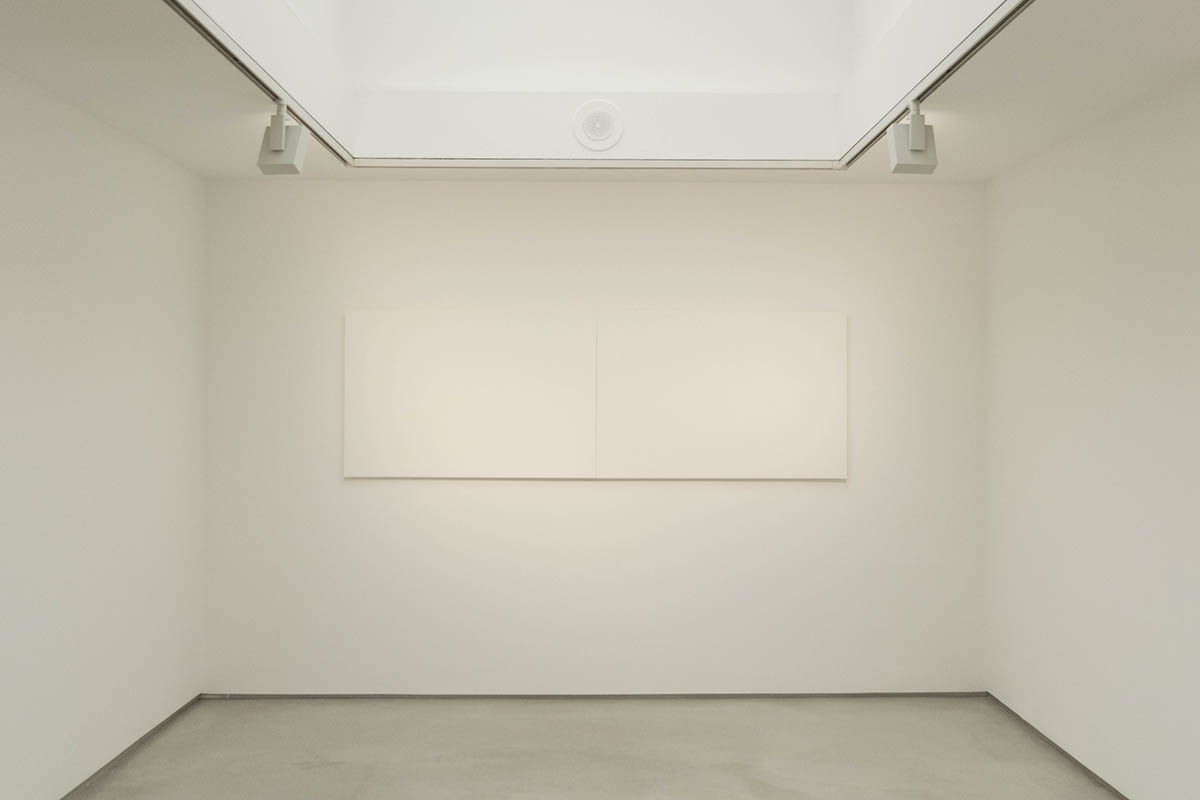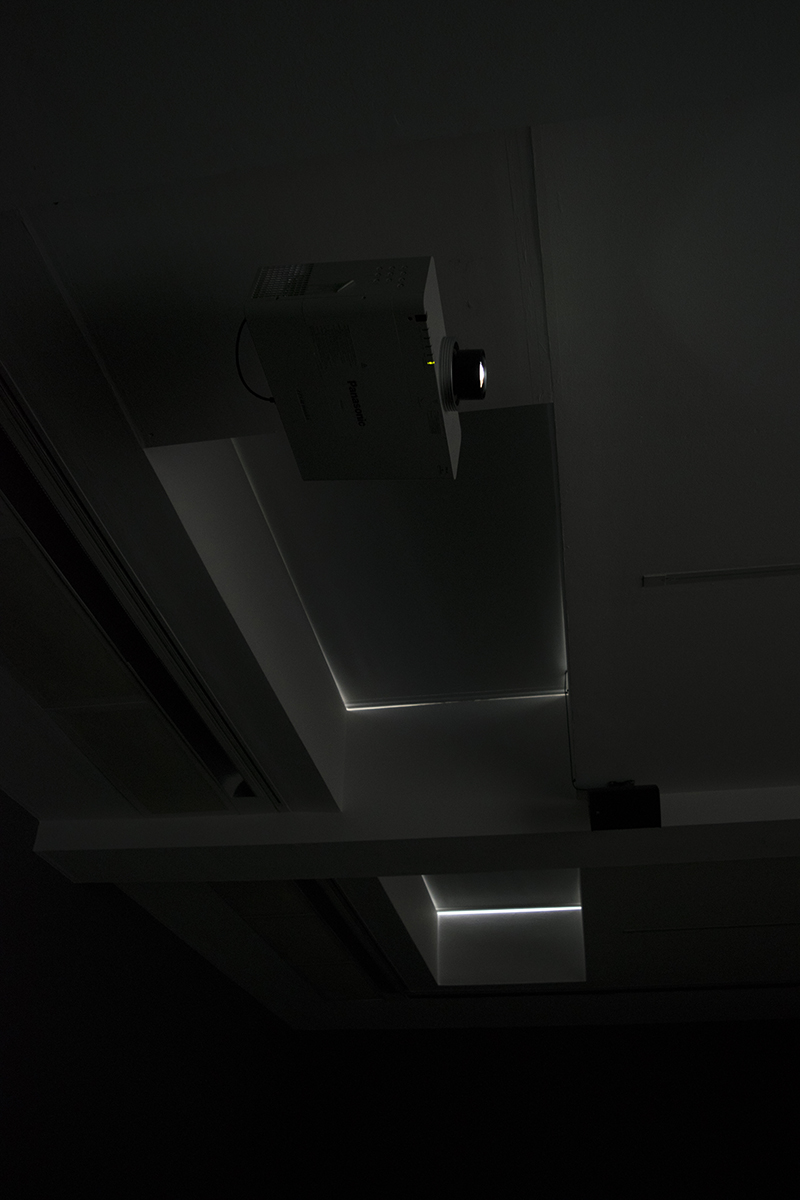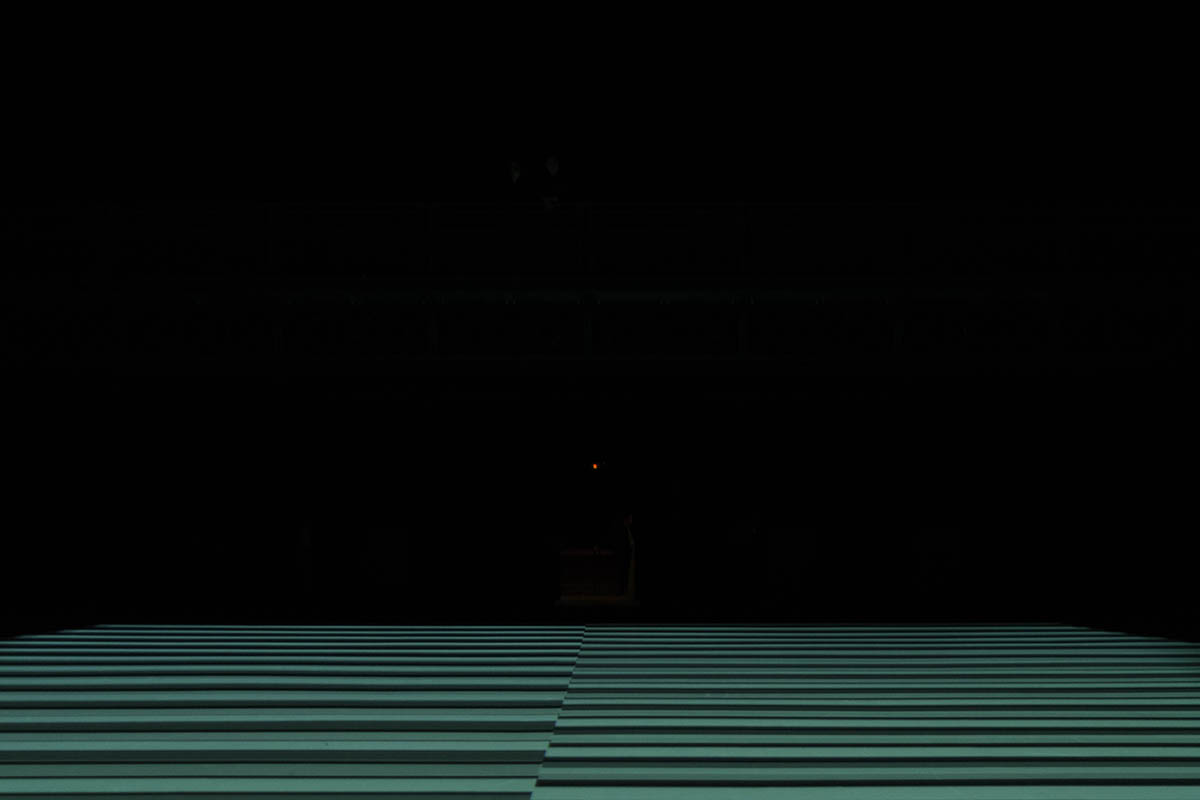 EN. Exhibiting emptiness, 2018
I once discovered an exhibition where one room in particular stood out: the real became almost virtual. A video game merged with sterility. I felt a mixture of fascination and confusion towards this place that I could not understand. The empty space became integral to my research. « Space is not only for the eyes (it's not a painting): it's to be lived in » said El Lissitzky. I was intrigued by these porous relationships between the visible and the perceptive in the space, that can't be seen in the image. Emptiness gives visibility at the same time as leaving space for the viewer's own projections on the image.This work will therefore question the exhibition space itself: its identity and its attributes but also its relationship to the body and to perception. What do the spaces we travel in tell us about our current and future worlds? Where are the boundaries? Are they even tangible? How can an image explore the concept of disorientation?
FR. Exposer le vide, 2018
J'ai rencontré un jour au sein d'un lieu d'exposition, un espace devenant presque virtuel : je me trouvais entre le jeu vidéo aux lignes pures et l'espace aseptisé. J'éprouvais un mélange de fascination et de confusion envers ce lieu que je n'arrivai pas à comprendre. L'espace vide est devenu alors essentiel dans mes recherches. « L'espace n'est pas seulement là pour les yeux, (ce n'est pas un tableau) : on peut vivre dedans » disait El Lissitzky. Et finalement c'est ce qui stimulait: ces liens poreux entre le visible et le perceptif dans le lieu, non révélé à l'image. Par ailleurs, le vide me permet de « donner à voir » tout en laissant le regardeur libre de « continuer l'image ». Ce travail est là pour questionner l'espace d'exposition : son identité et ses codes mais aussi son rapport au corps et à la perception. Que disent les espaces que nous traversons du monde d'aujourd'hui et en devenir ? Où se situent les limites ? Sont-elles elles-mêmes tangibles ? Comment une image peut-elle explorer la désorientation ?